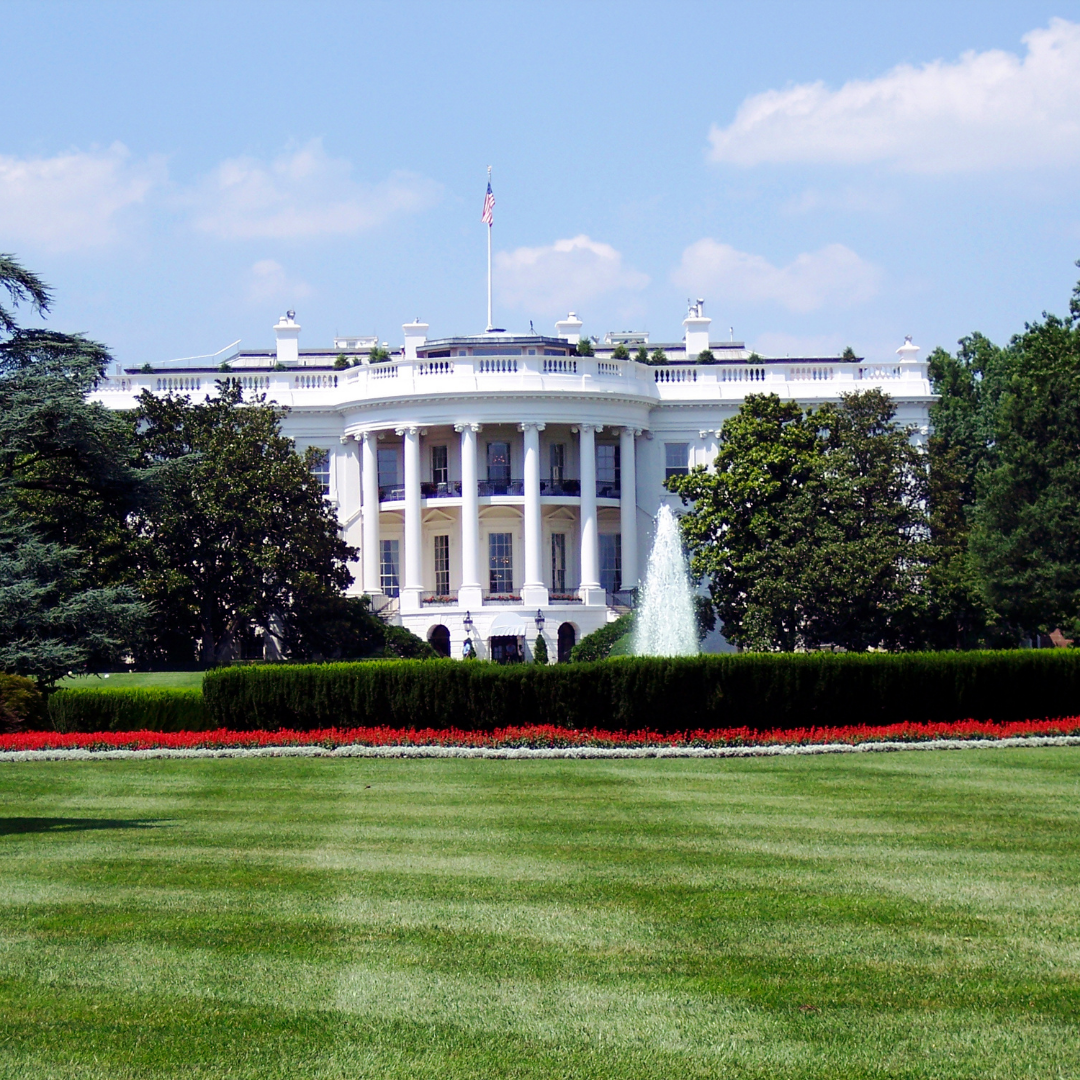 Yesterday, in a first-of-its-kind step toward intersex visibility and justice, U.S. President Biden convened a White House Roundtable to center the needs of intersex Americans, the nearly 2% of the population born with variations in their physical sex characteristics, who continue to suffer brutalizing and traumatic surgeries performed without their consent in hospitals across the United States. The roundtable, organized in collaboration with interACT: Advocates for Intersex Youth, was in recognition of the 25th anniversary of Intersex Awareness Day, a day to promote dignity, visibility, and equal rights for the millions of people in America and around the world who are intersex. The roundtable was attended by leading US-based activists and hosted by Assistant Secretary of Health Admiral Rachel Levine, MD, as well as Jennifer Klein, Deputy Assistant to the President and Executive Director of the Gender Policy Council, and Chiraag Bains, Deputy Assistant to the President for Racial Justice and Equity. These representatives of the Biden Administration, in a historic first, articulated their commitment to advancing justice, opportunity, and safety for intersex Americans.
interACT applauds the Biden Administration for not only recognizing the human rights of intersex people internationally but for engaging with the pressing needs of the intersex community in the United States as no prior administration has previously done. This listening session continues the Biden Administration's acknowledgment of the urgent issues facing intersex people and follows key developments from the Department of Justice, the Department of Education, and the State Department, among other federal agencies. Advocates have cheered recent advancements such as explicit recognition of anti-discrimination protections for intersex individuals under Title IX education laws, and helpful guidance such as the Department of Education's fact sheet on Supporting Intersex Students: A Resource for Students, Families, and Educators. The National Institutes of Health also highlighted its continuing efforts to fund and promote health research on intersex populations through its latest Intersex Research Portfolio Snapshot, and the State Department hosted a public dialogue with international activists to discuss movement priorities and issued a statement in strong support of intersex human rights. While achieving intersex justice will require additional steps—such as enacting strong federal policy to end non-consensual surgeries and eliminating current discriminatory rules prohibiting intersex individuals from serving in the military—groups are hailing the work of the Biden Administration as historic.
The White House session recognized that intersex babies and young children are subjected to surgeries—such as "reducing" a child's clitoris, moving a working urethra, or deepening a short vagina—when they are unable to participate in medical decisionmaking, even though the purpose is not to address any established risk to the child's health. Despite growing concern from medical groups and human rights bodies, these interventions are often still encouraged because society has not yet accepted, let alone recognized the value of, this type of natural human variation. Intersex leaders as well as leading medical and human rights groups recommend that intersex individuals themselves be able to decide regarding surgeries that impact deeply personal medical and reproductive considerations.
Categorically, surgeries performed on intersex children to "normalize" their healthy bodies absent their consent have been deemed a form of torture by the United Nations and are condemned by medical voices such as Physicians for Human Rights, GLMA: Health Professionals Advancing LGBTQ Equality, and the American Academy of Family Physicians. LGBTQI+ and other human rights advocates, including Human Rights Watch, the ACLU, PFLAG, and the Trevor Project, have also joined this call to protect intersex children's bodily autonomy. Every intersex-led organization in the world opposes non-lifesaving surgical intervention on the sex traits of intersex children without individual consent.
"The intersex community has achieved incredible progress over the last two decades and we are united in our resolve to end the human rights abuses faced by intersex youth," said Kimberly Zieselman, interACT Executive Director.  "We must have control over our own bodies in order to live healthy lives and we are heartened by the Biden administration's support."
###
interACT: Advocates for Intersex Youth is a nonprofit dedicated to advancing the legal and human rights of children born with intersex traits. Founded in 2006, interACT is the largest intersex-led intersex advocacy group in the world, brought the first successful piece of state legislation to address intersex human rights abuses, and regularly advises public and private entities on how best to support the needs of intersex youth and end unwanted childhood surgeries. For questions or requests, please contact info@interactadvocates.org.