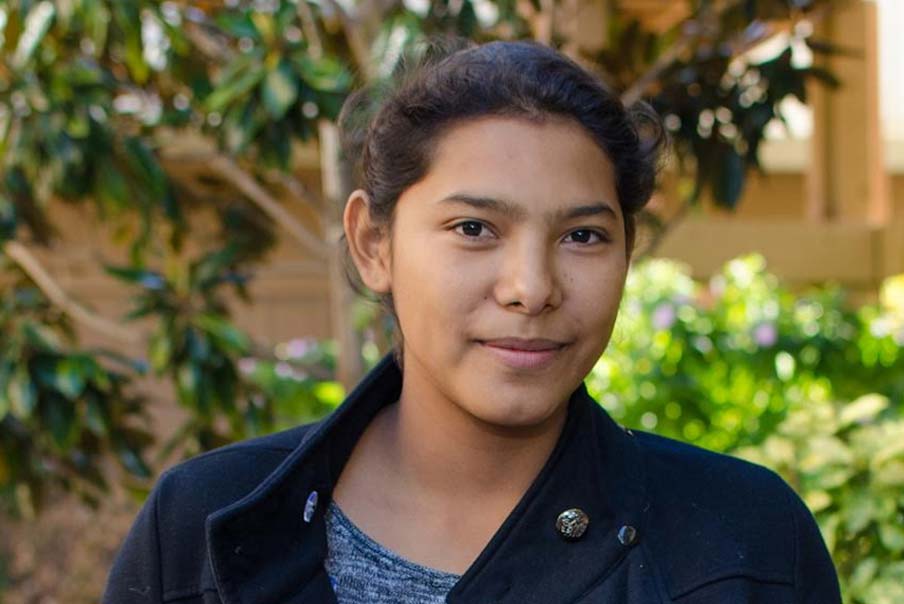 Alice Alvarez
Youth Representative | Chino, California, U.S.

I discovered I was born intersex at age 12 but it wasn't until my early 20's that I was finally able to meet others like me and make connections with the intersex community. It changed my life. I joined interACT Youth and have become an intersex advocate! I am proud to be working with an organization that is having a real impact by making this world a better place for Intersex children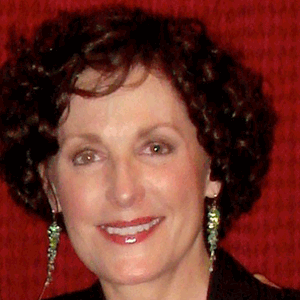 Arlene Baratz, MD
Chair, Medical Research & Policy Committee | Pittsburgh Pennsylvania, U.S.
Chair, Medical Research & Policy Committee

interACT educates people about medical issues in a human rights context. I'm grateful to be able to offer that human rights perspective in discussions of informed decision-making and patient-centered care.

interACT is forever grateful for the people who helped move our organization to new heights!