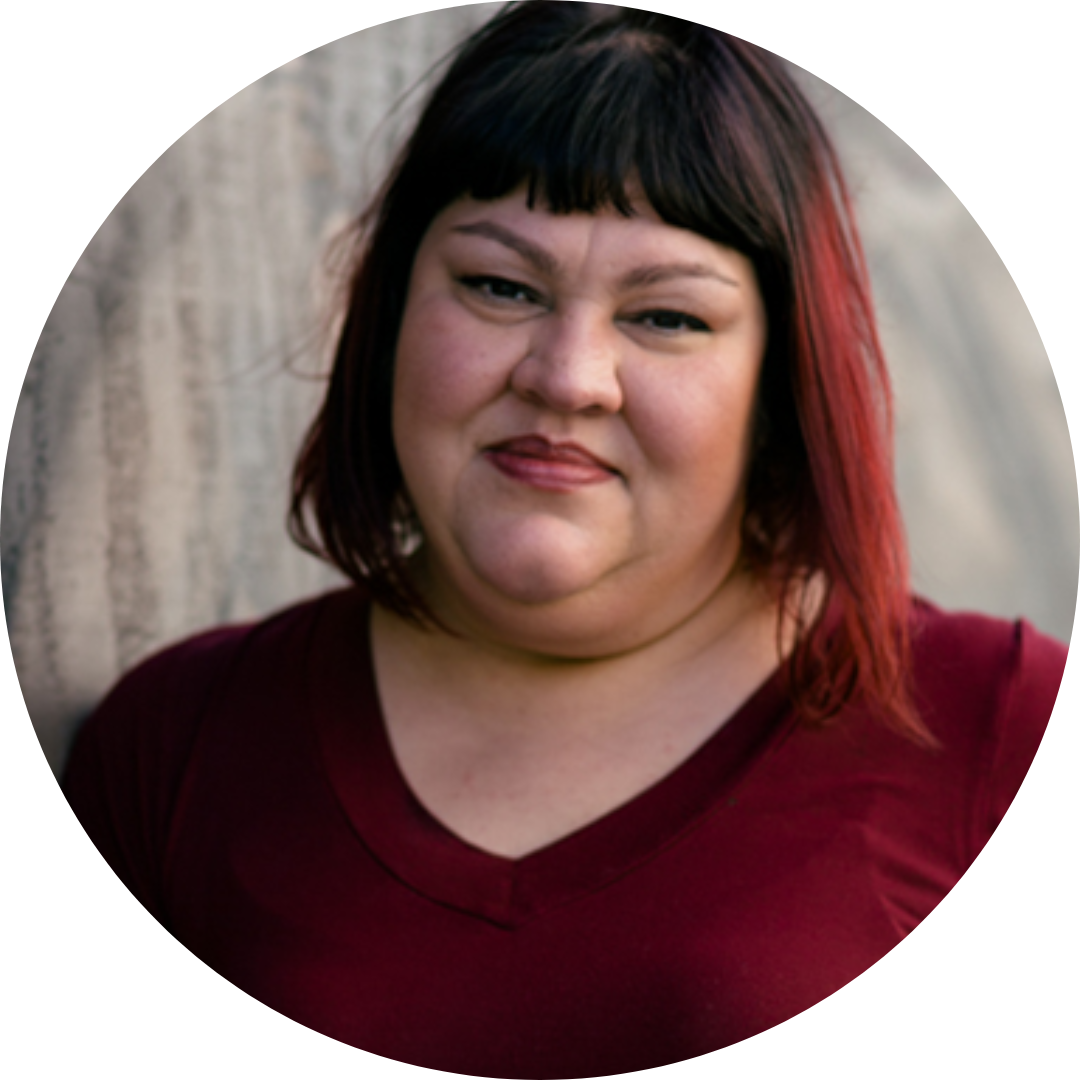 Co-President | Niki Khanna, MA, MFT (she/her)
San Francisco, CA
Niki Khanna is a psychotherapist and educator in the San Francisco Bay Area, Her focus is working within the Queer, Trans and Intersex communities. She is also a certified Sexual Health Educator and has spent over 20 years working in Sex Education, Sexual Assault and Rape Prevention Education as well as Intimate Partner Violence Prevention Education. She identifies as a Femme, Intersex, and POC. She is passionate about finding ways to use the skills she has developed to contribute to the Intersex community. She provides workshops and mental health support to the AIS-DSD Support Group/ InterConnect. Before joining the board, she also provided mental health consultation to interAct. Her current projects are developing practical training modules for mental health providers working with intersex clients and their families and writing/editing a chapter focused on Intersex for a forthcoming textbook on trauma within the LGBTIAQ+ communities.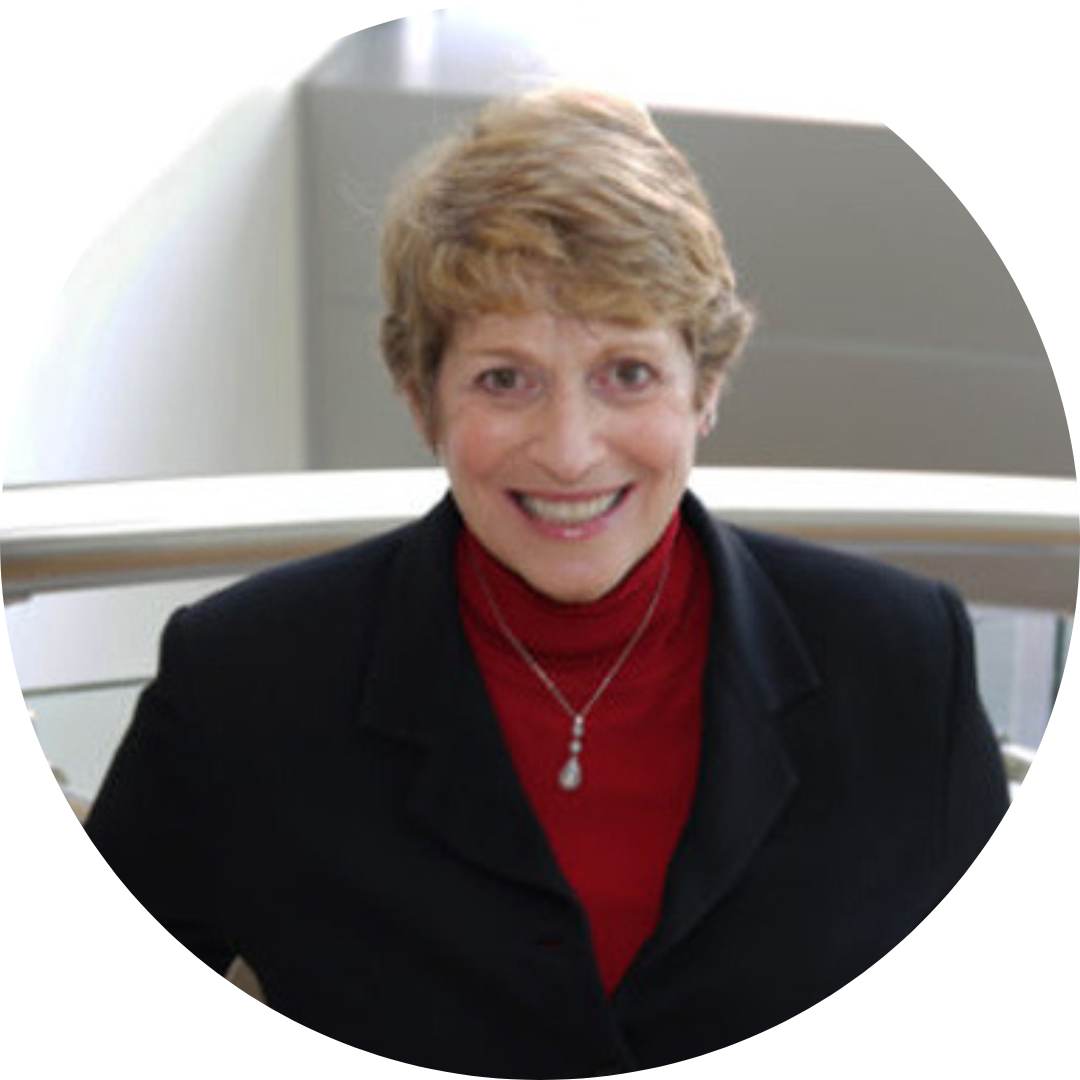 Co-President | Julie Greenberg, JD (she/her)
San Diego, CA
Julie Greenberg joined the Thomas Jefferson School of Law Faculty in 1990 and was the Associate Dean for Faculty Development from 2003-2005. Professor Greenberg is an internationally recognized expert on the legal issues relating to intersexuality, gender, sex, sexual identity and sexual orientation. Her path-breaking work on gender identity has been cited by a number of state and federal courts, as well as courts in other countries. Her work has been quoted in hundreds of books and articles and she has been invited to speak at dozens of national and international conferences on the subject. Her book, Intersexuality and the Law: Why Sex Matters provides an invaluable description, analysis, and critique of how people with an intersex condition are treated under existing legal regimes and was the recipient of the 2013 Bullough Book award for the most distinguished book written for the professional sexological community.
She serves on a number of nonprofit organizations' boards of directors and has also been involved in a variety of community service projects relating to the rights of women and sexual minorities. Professor Greenberg's work on behalf of LGBTI rights was recognized by the Tom Homann Association in 2006 when it presented her with the "Friend of the Community" award. She also was voted by her peers as one of San Diego's Top Attorneys in Academics for 2006, 2008, 2009, 2011, 2012, 2013, and 2014.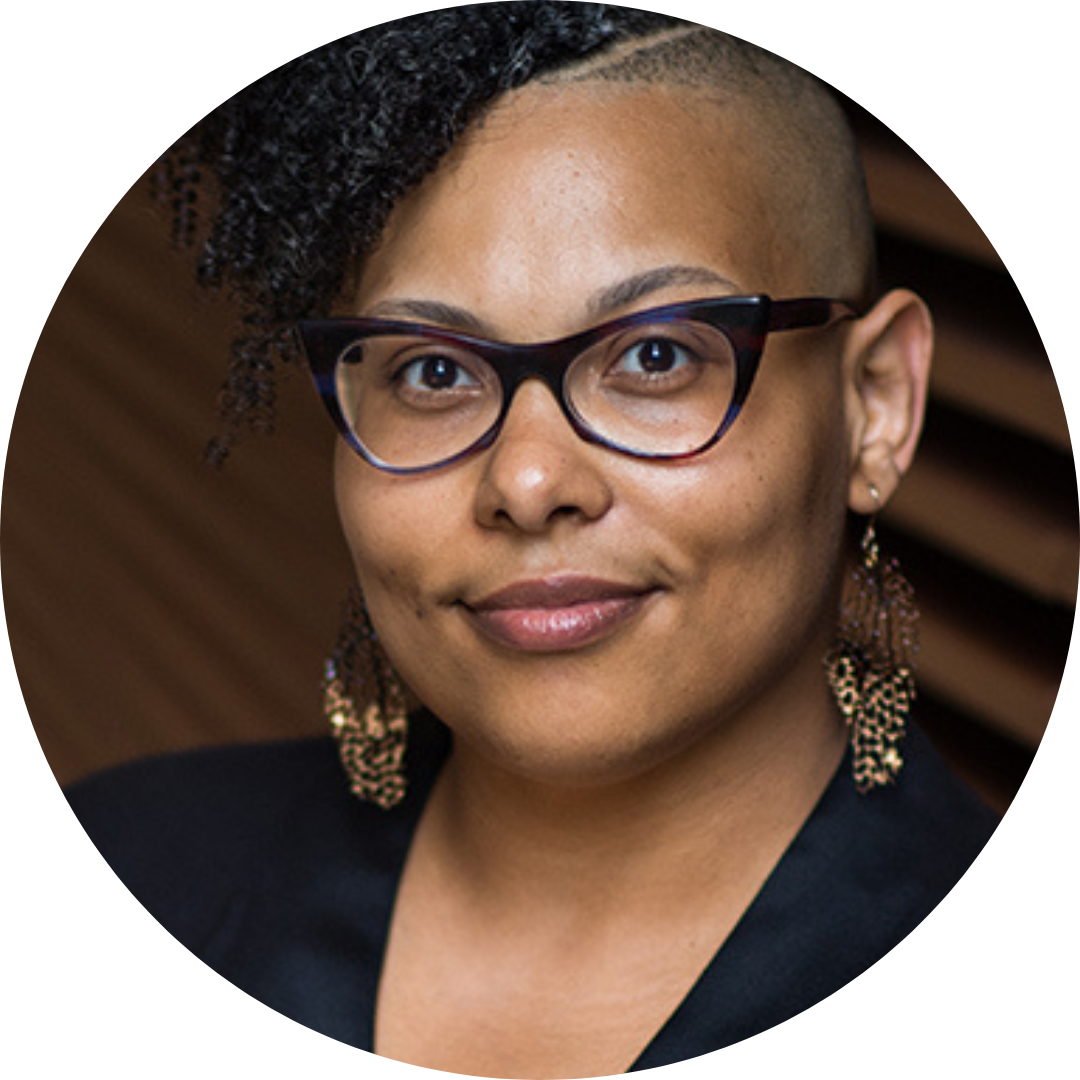 Vice President / Treasurer | Catherine Clune-Taylor, PhD (she/her)
San Diego, CA
Catherine Clune-Taylor is a feminist scientist and technology studies scholar. She was born and raised in Toronto, Ontario, Canada and is currently Assistant Professor in the Department of Women's Studies at San Diego State University. Catherine initially planned to go to medical school, receiving a Bachelor of Medical Science in Immunology and Microbiology from The University of Western Ontario. However, a chance encounter work by feminist science scholars and bioethicists on the management of intersex conditions in children eventually led her to follow a different trajectory. After earning her PhD in Philosophy at the University of Alberta with a dissertation studying the science, ethics, and politics underwriting the treatment of intersex children under the "disorders of sex development" treatment model, Catherine held a Postdoctoral Research Associate position in the Program in Gender and Sexuality Studies at Princeton University from 2016-2019.  She teaches intersectional feminist courses on sex, gender, sexuality, medicine, science, and technology studies to undergraduates.
Clune-Taylor has published articles on intersex management in PhaenEx: Journal of Existential and Phenomenological Theory and Culture, and Hypatia, as well as articles in the American Journal of Public Health. She is currently working on a book examing the biopolitical management of gender in the present, focusing specifically on medical, bureaucratic, legal, and political efforts – including intersex management – to secure what she calls "cisgendered futures," referring to an abstract trajectory of development across the lifespan in which multiple sex and gender variables remain in "coherent" alignment. In 2018/2019 she served as president for the Canadian Society of Women in Philosophy (CSWIP). She is honored to join the board of interACT as of January 2020.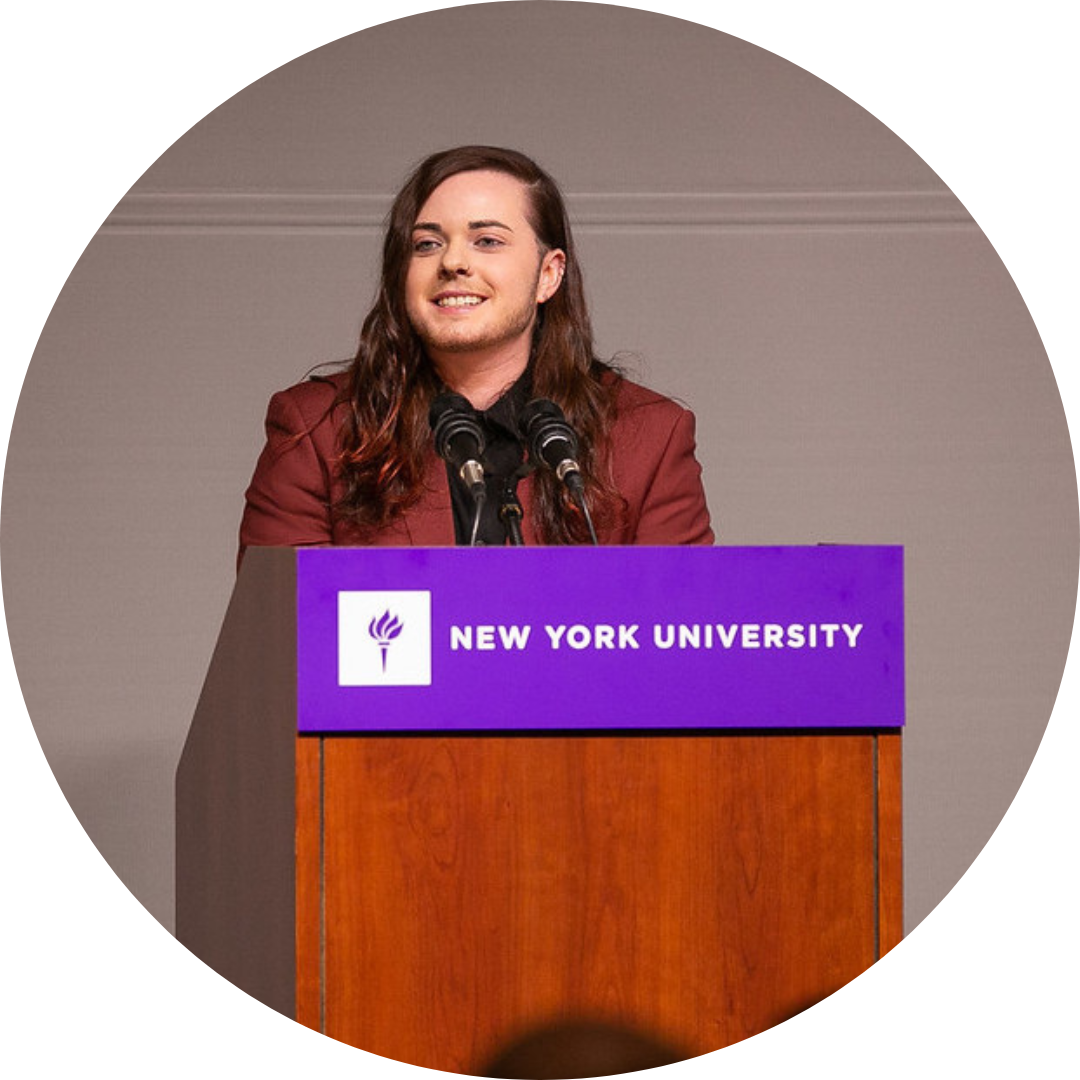 Secretary | Axel Keating (they/them)
New York, NY
Axel Keating is a Marie Skłodowska-Curie Actions Early Stage Researcher in the Intersex – New Interdisciplinary Approaches (INIA) innovative training network and a PhD student at the School of Law and Government at Dublin City University. They are researching the education on intersex traits and variations of sex characteristics, the experiences of intersex students and students with variations of sex characteristics, and the knowledge and perception of intersex traits and variations of sex characteristics by those in Irish and Swedish schools.
They are a board member of interACT Advocates for Intersex Youth, an organising committee member for the 5th International Intersex Forum, and a volunteer at ShoutOut.
Axel has developed and facilitated workshops on sex characteristics, gender, and sexuality at conferences and academic institutions for over a decade. They have also provided consultations on national and international reports, research studies, curriculum development, youth program strategies, comprehensive sexual health education programs, and sensitivity readings for individuals, schools, colleges and universities, non-profits, non-governmental organizations, intergovernmental organizations, and more.
Axel has a Master's degree from the New York University Steinhardt School of Culture, Education, and Human Development in Educational Leadership, Politics, and Advocacy. Their capstone project was on the experiences of transgender, non-binary, and gender-expansive students in the United States with a focus on New York State. Their Bachelor's degree is from the NYU Gallatin School of Individualized Study with a concentration in the history and philosophy of medicine and a minor in American Sign Language. Their senior colloquium focused on the history of intersex people from antiquity to today, and their senior thesis discussed the rise of medicalization and change in discourse around intersex bodies in the late nineteenth and early twentieth centuries.
Intersex youth are the future. Through interACT, we can see the power of youth organizing and experiences. I'm proud to be working with interACT to fight for the legal and human rights of intersex young people.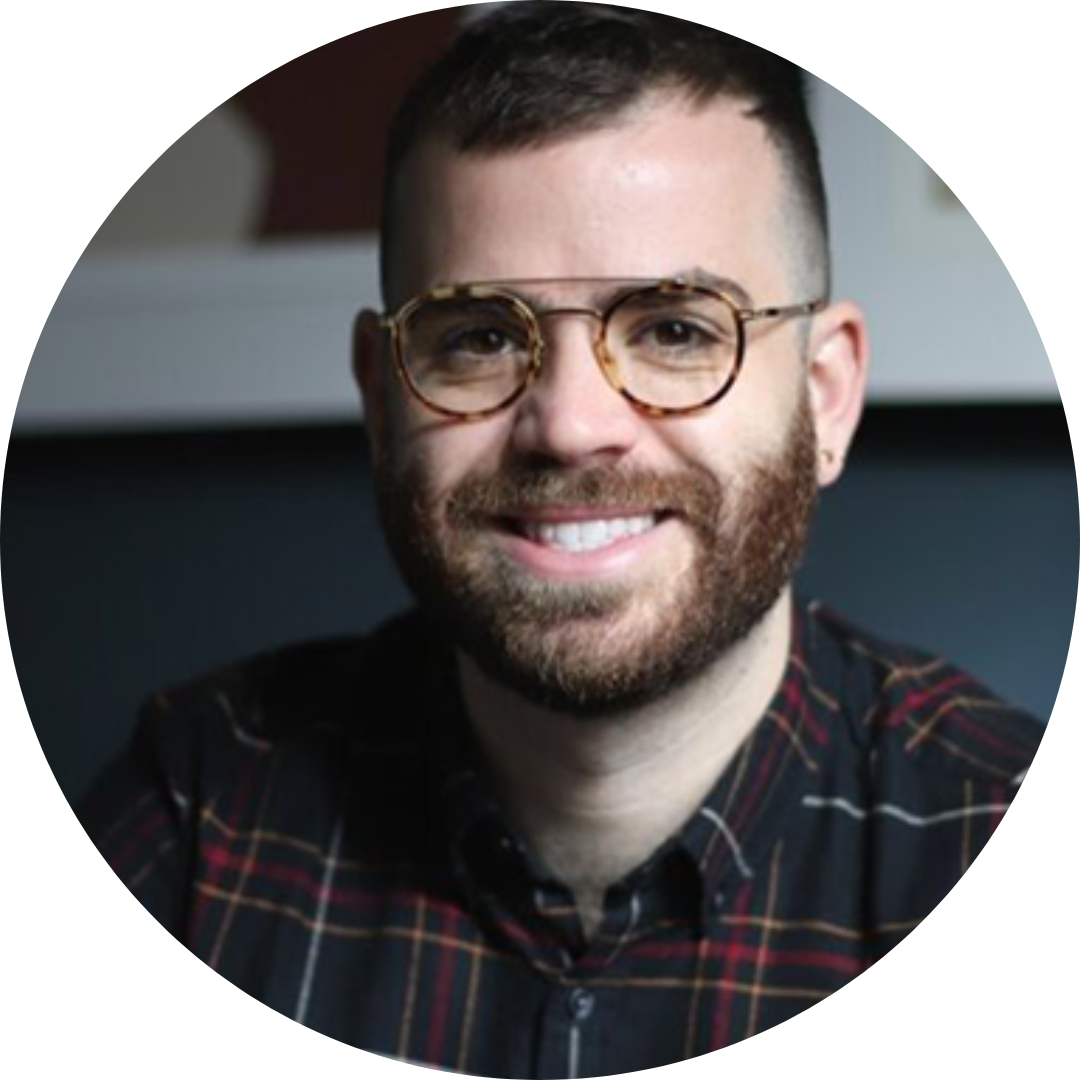 Aaron Breslow, PhD (he/him)
Brooklyn, NY
Aaron Samuel Breslow is a Licensed Clinical Psychologist in New York State and a lifelong advocate for intersex, trans, and queer liberation. Through his academic and clinical training–and as a cisgender, white, queer person–Aaron works with clients and stakeholders to overcome stigma and bolster minority strengths. Aaron's background is in Gender Studies and Psychology, and he has published over 30 manuscripts on strategies to reduce health disparities and systemic inequality. After completing his PhD, Aaron began a position as Assistant Professor at Albert Einstein College of Medicine in the Bronx, NY. There, he spearheads federally funded research projects aimed to improve mental health services for marginalized people. He is an affiliate faculty member at the Health Equity Research Lab at Harvard Medical School, as well as a Behavioral Health Fellow at the Einstein Center for AIDS Research. In addition to his research and clinical efforts, Aaron uses teaching as a tool of activism. His favorite class is 'Reconstructing Gender:' a graduate course at Columbia University designed to train future providers to conduct cultu