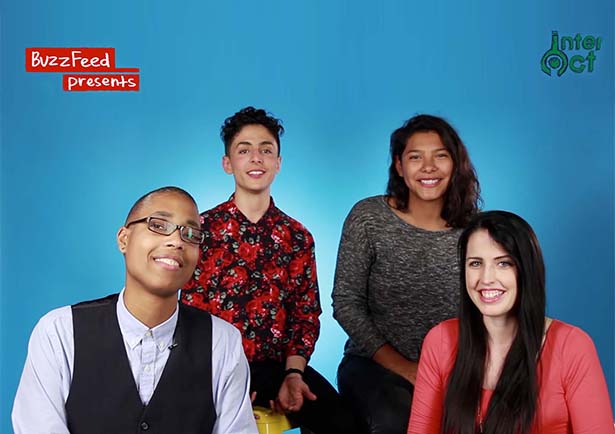 [rev_slider alias="captions_tall"]
interACT Youth is a group run by and for intersex youth.
Members work together to raise intersex awareness
while developing leadership and advocacy skills. Members live all over the United States, and beyond! We hold monthly online meetings and connect daily on social media. We held the first ever intersex youth
retreat in 2014, and we're planning more for the future.
interACT is connected to a wide network of intersex people, advocates, and professional allies. Joining interACT gives members access to incredible resources. Our Youth Coordinator works with each member to help them reach their individual goals as intersex leaders.
Members speak out and share information about what it's like to be intersex through blog posts, social media, videos, written materials and even television! Some of our tumblr blog posts have been shared over 15,000 times!
interACT's "What We Wish Our…" brochure series has been distributed all over the world!
"What We Wish Our Doctors Knew" is a favorite among medical students, and parents have found
"What We Wish Our Parents Knew" to be a huge help in understanding their own intersex children.
"What We Wish Our Friends Knew" is the latest addition aimed at peers and schools.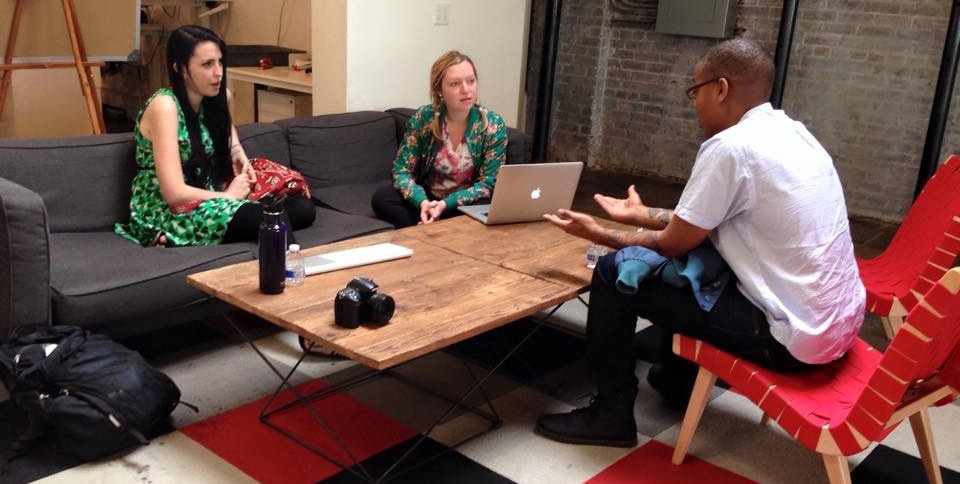 interACT members are skilled at speaking to a variety of audiences including, but not limited to: Medical Students, LGBT Groups, High Schools and Colleges, Women and Gender Studies Groups, Religious Institutions and Continuing Medical Education Seminars.
Meet some of our 
interACT Youth

 Members
Emily Q.
Emily is our coordinator and is also pursuing her masters in Community Leadership. She has CAIS and likes giraffes, mermaids and hiking!
Emily Q.
Robyn
Robyn is 21 and was diagnosed with PAIS when they were 19, they go to the University of Houston, love doing yoga, cooking, and loves animals!
Robyn
Ali C.
Ali is from New Jersey and studied Chinese language/literature and Theatre in college. She is currently an educator in San Francisco, and she loves dancing, running, and art­making!
Ali C.
Amanda S.
Amanda was diagnosed with PAIS when they were 13. They are currently in school, pursuing a degree in philosophy, and is a big fan coffee, sweaters, and dogs.
Amanda S.