interACT Media works to respectfully include the voices of intersex people in various media to raise awareness about intersex issues. We

consult

on various projects, providing expertise, information and real intersex stories.
Media Guide: Covering the Intersex Community
Our media guide is a great resource for members of the media looking to cover an intersex topic or issue.
interACT in the Media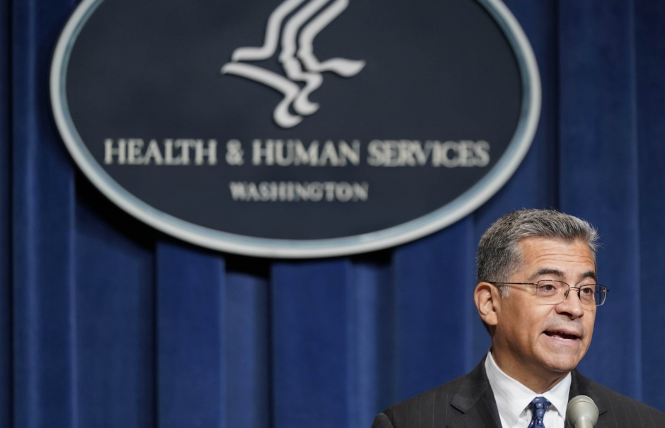 Here's how Biden is fighting to strengthen healthcare protections for LGBTQ2S+ Americans
"People will once again be protected from discrimination on the basis of sex, including sexual orientation, gender identity and sex traits," said Maddie Moran, a spokesperson for the intersex advocacy organization interACT, in an emailed statement.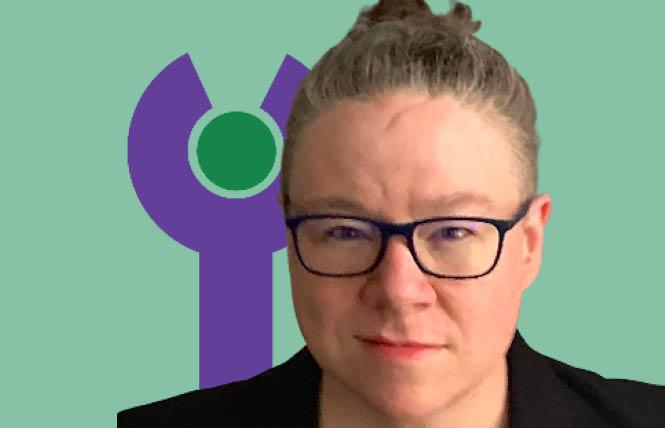 InterACT hails HHS intersex rule proposal for ACA
It was an announcement Maddie Moran, and countless others like them, had waited a long time to hear. The U.S. Department of Health and Human Services announced a proposed rule last week making clear that, among the Affordable Care Act's various non-discrimination protections, discrimination against intersex people within federally funded programs is forbidden.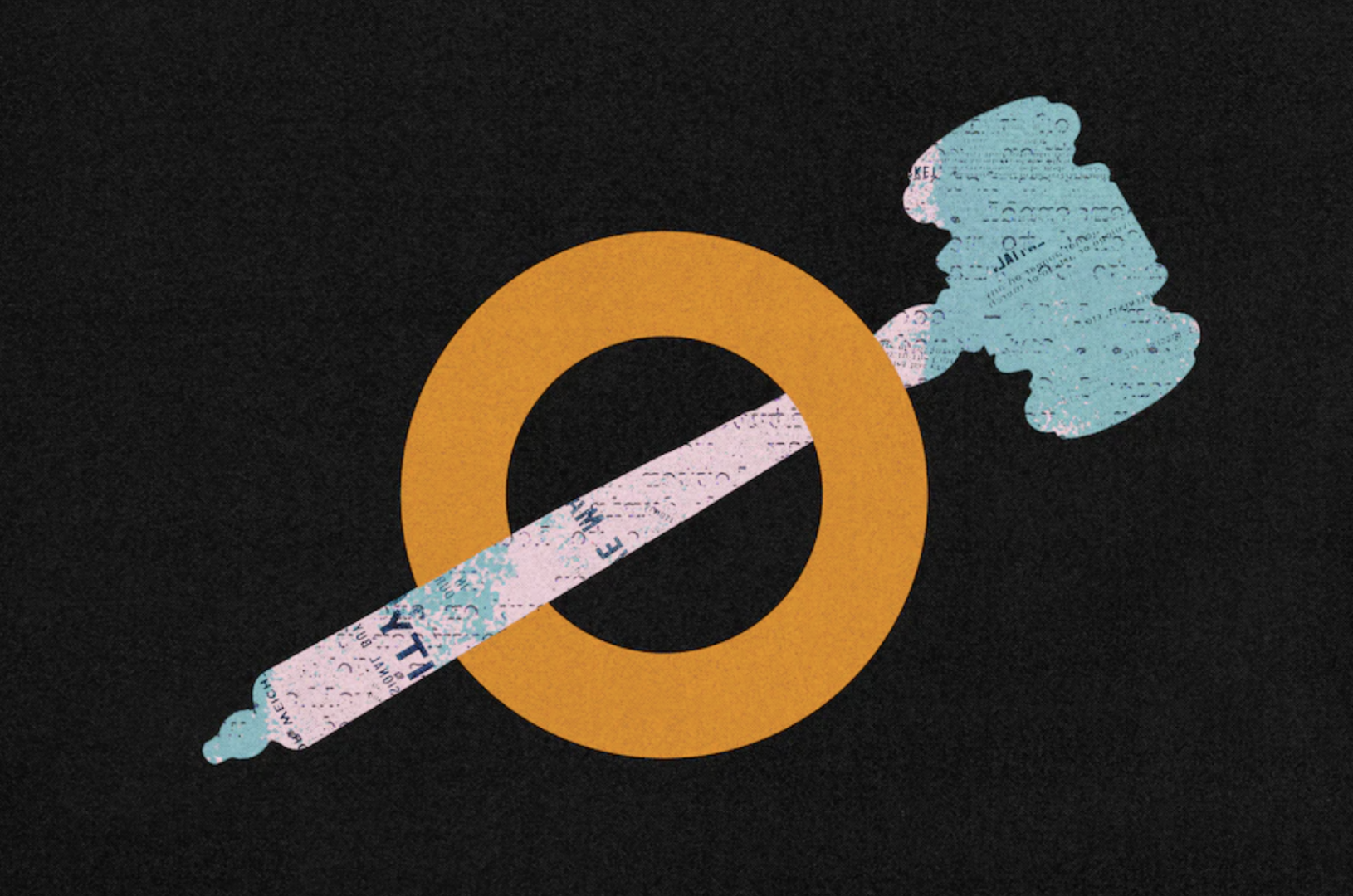 Intersex youth are also hurt by anti-trans laws, advocates say
As queer & trans kids are targeted by state legislation that bars access to gender-affirming healthcare, intersex kids are impacted too, and suffer the ramifications of gender stereotypes and gender-checking that those bills produce. Our own Bria Brown-King is featured in this coverage alongside Kristina and Ori Turner.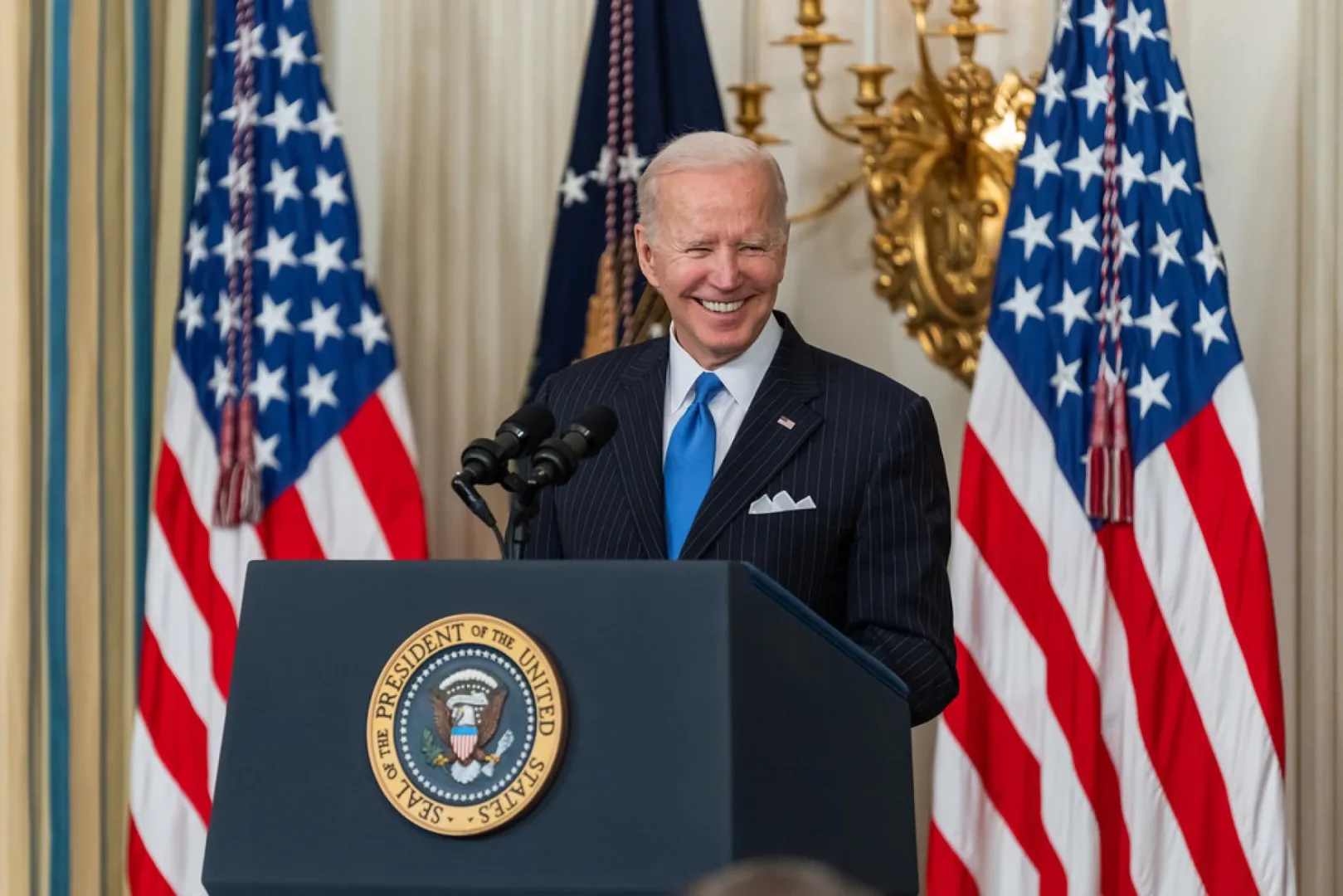 As Pride month closes, LGBTQ+ advocates are split on whether Biden is doing enough to protect the community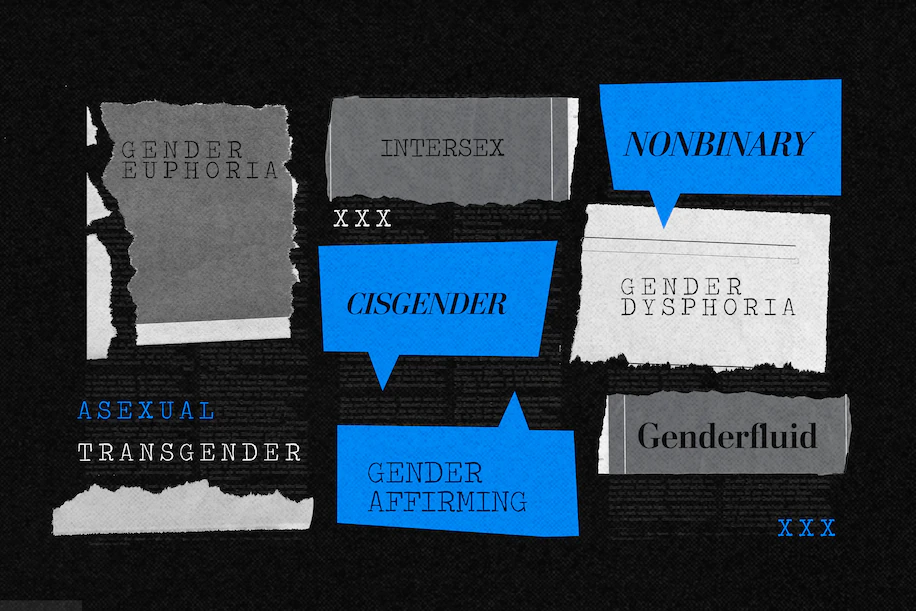 A guide to the words we use in our gender coverage
Intersex applies to people born with the reproductive or sexual anatomy and/or chromosomes that don't fit into traditional conceptions of male or female bodies. As InterAct notes, there are a number of naturally occurring intersex variations, some that are identified at birth and others that may be discovered at puberty or later in life.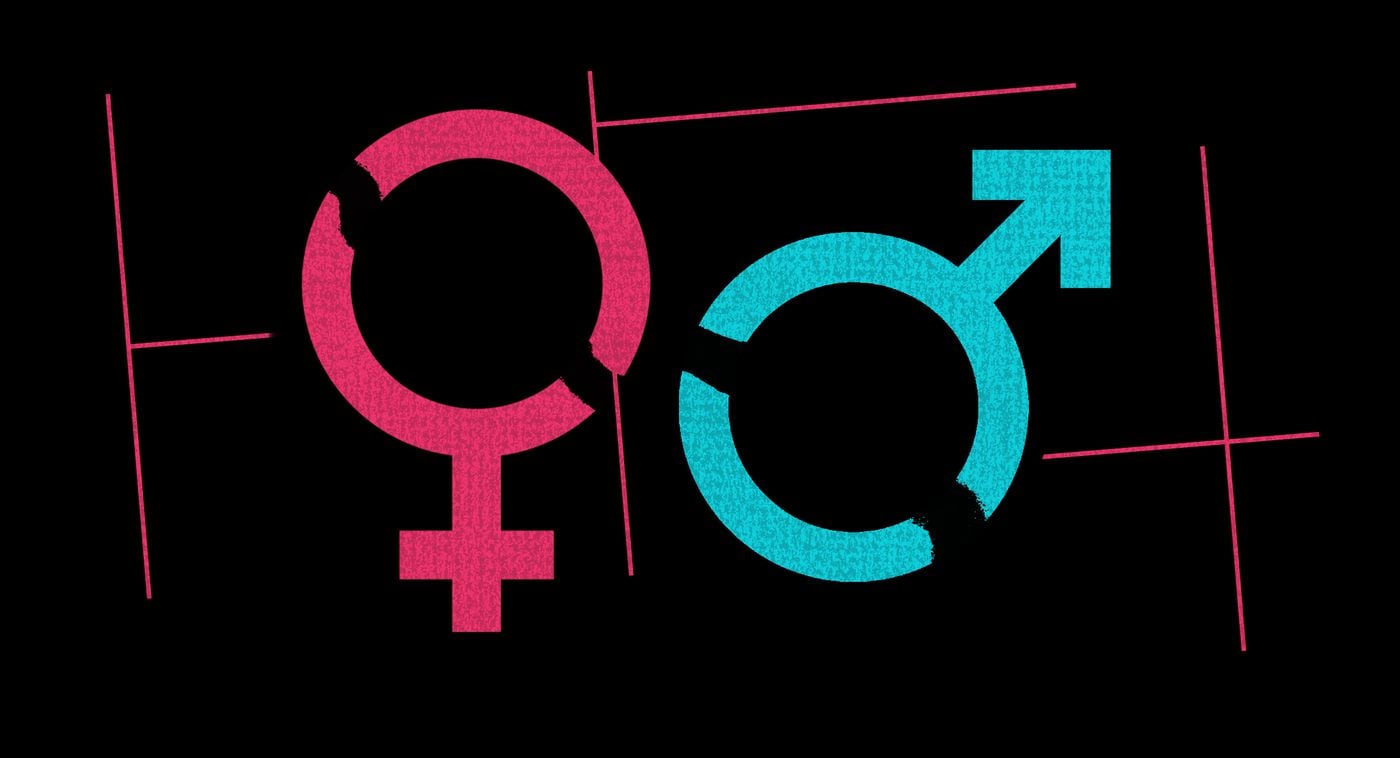 The AMA says 'male' and 'female' sex labels should be removed from birth certificates
The American Medical Association recommends the removal of sex labels on birth certificates in order to recognize the broad spectrum of both gender identity and sex. While a step in the right direction, Kimberly Zieselman points out that it still falls short of the goals that the intersex community has consistently been lobbying for and is just the beginning.