Fashion Model
Hanne Gaby Odiele
discloses she is Intersex
"Like so many others I've suffered physical and emotional harm because I was born with a body that isn't clearly 'male' or 'female.' I'm proud to join interACT as we fight to stop unnecessary surgery and other harmful treatment on intersex kids."
— Hanne Gaby Odiele
Right Click and Share on Social Media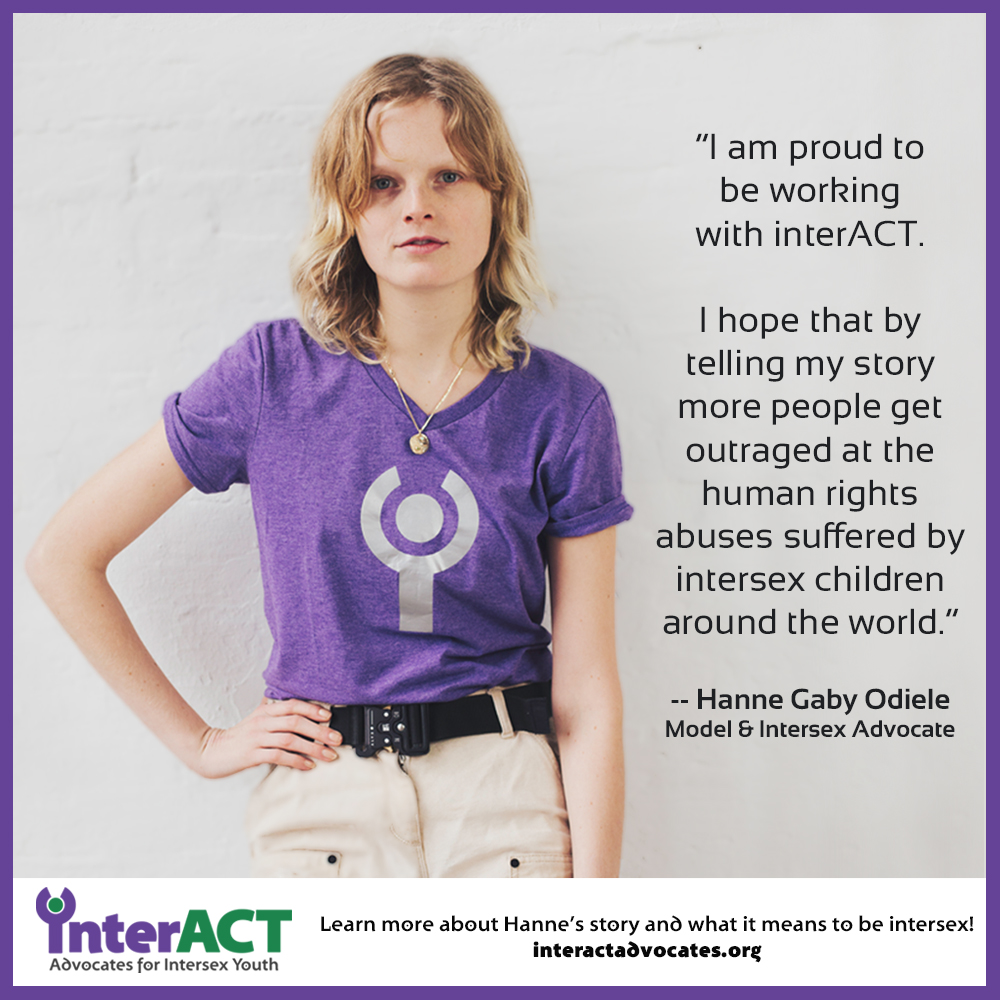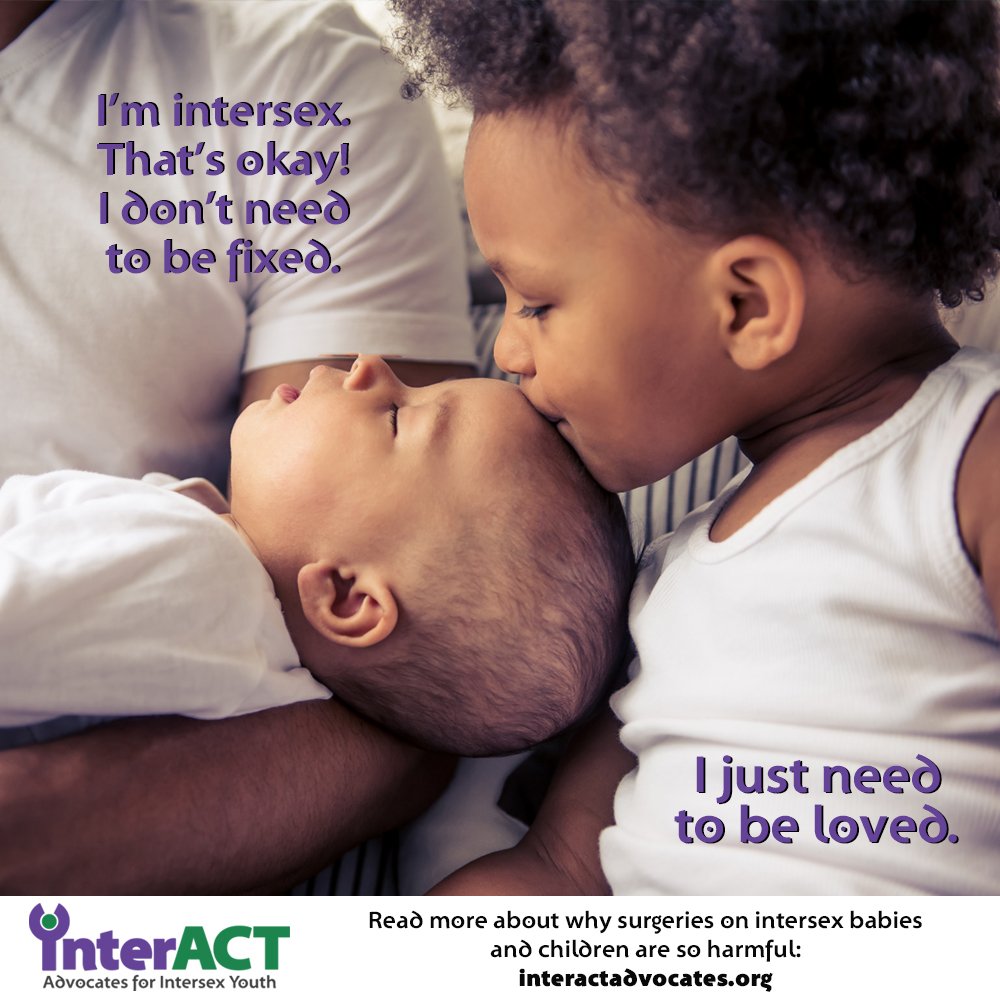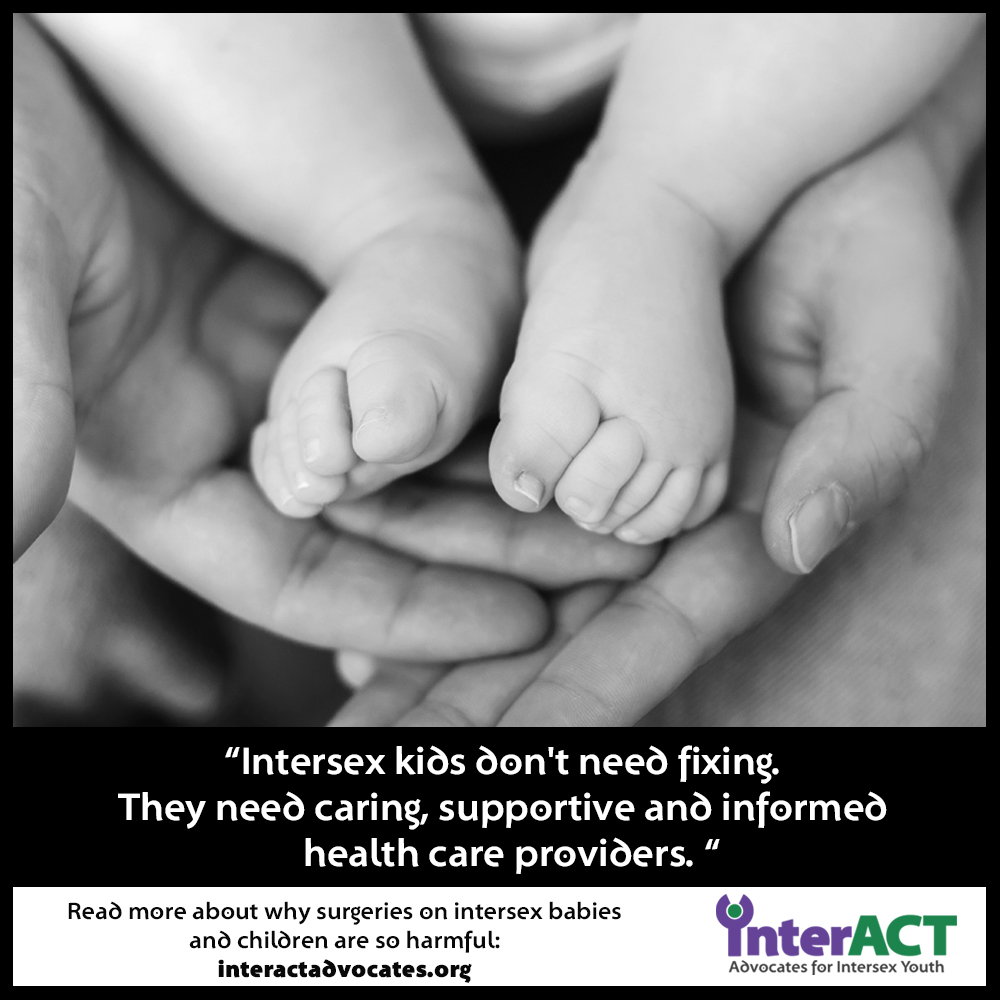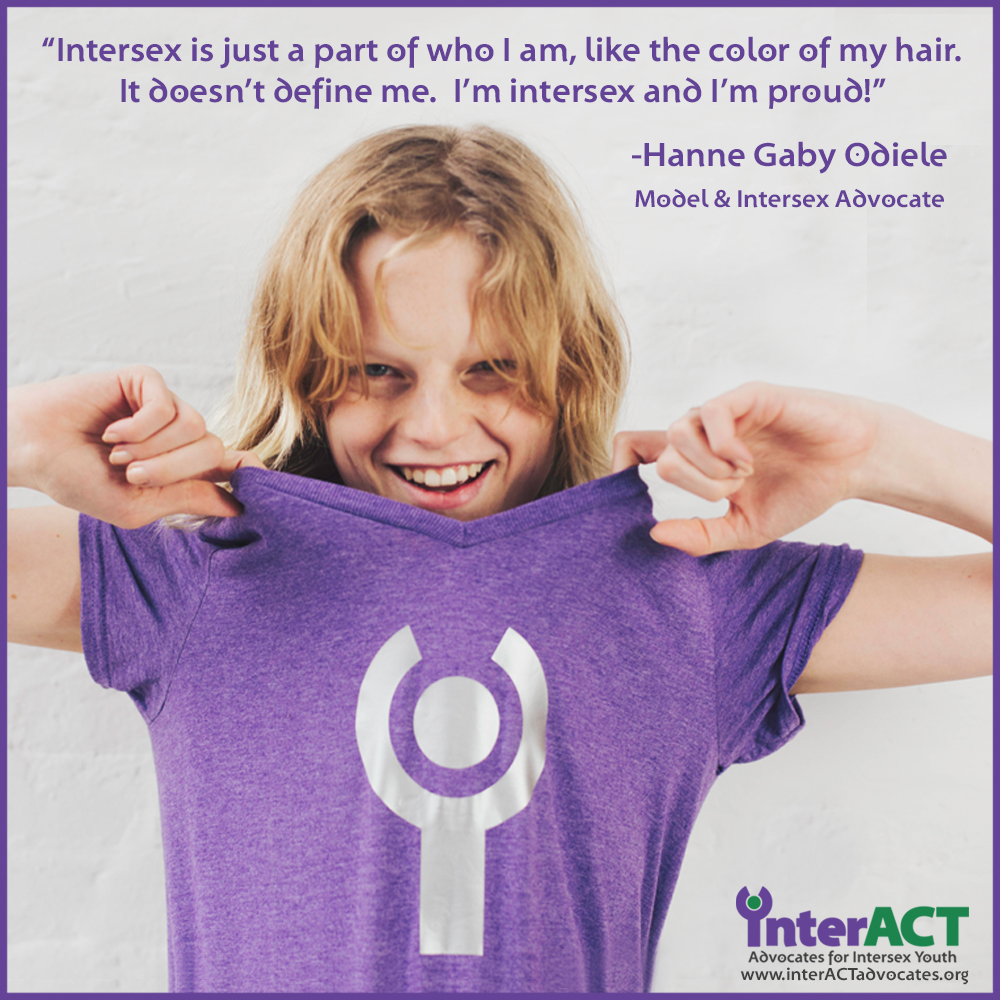 Experts estimate
that as many as
1.7% of people
are born with intersex traits
– that's about the same number of people
who are born with red hair.
Help Hanne and interACT Spread Awareness
You don't have to be intersex to help increase awareness. Every bit of support counts.
Are you a member of the media?
interACT consults on various projects, providing expertise, information and real intersex stories.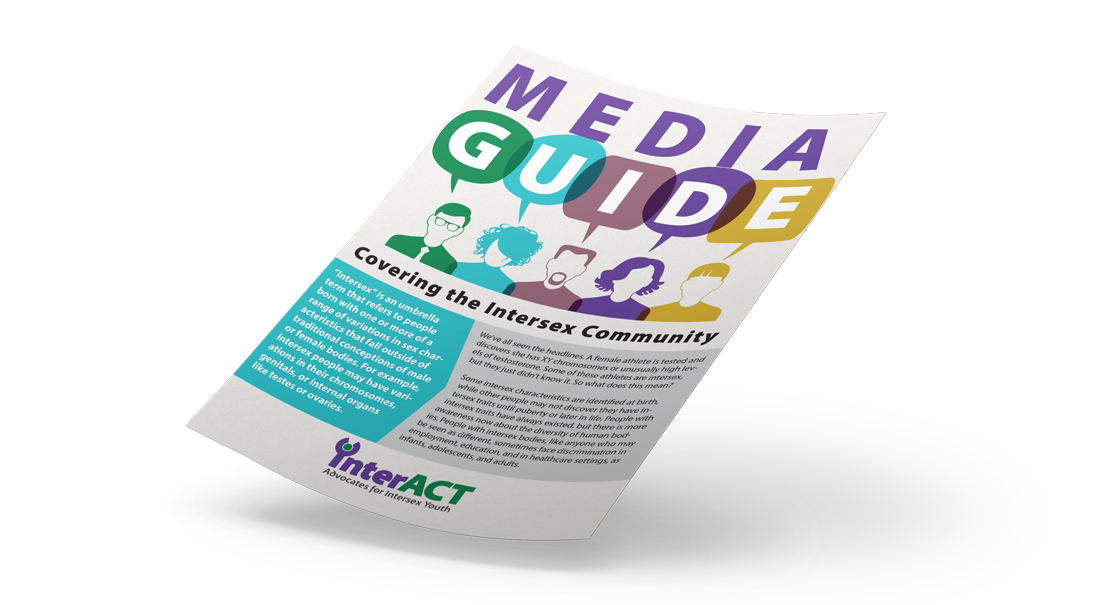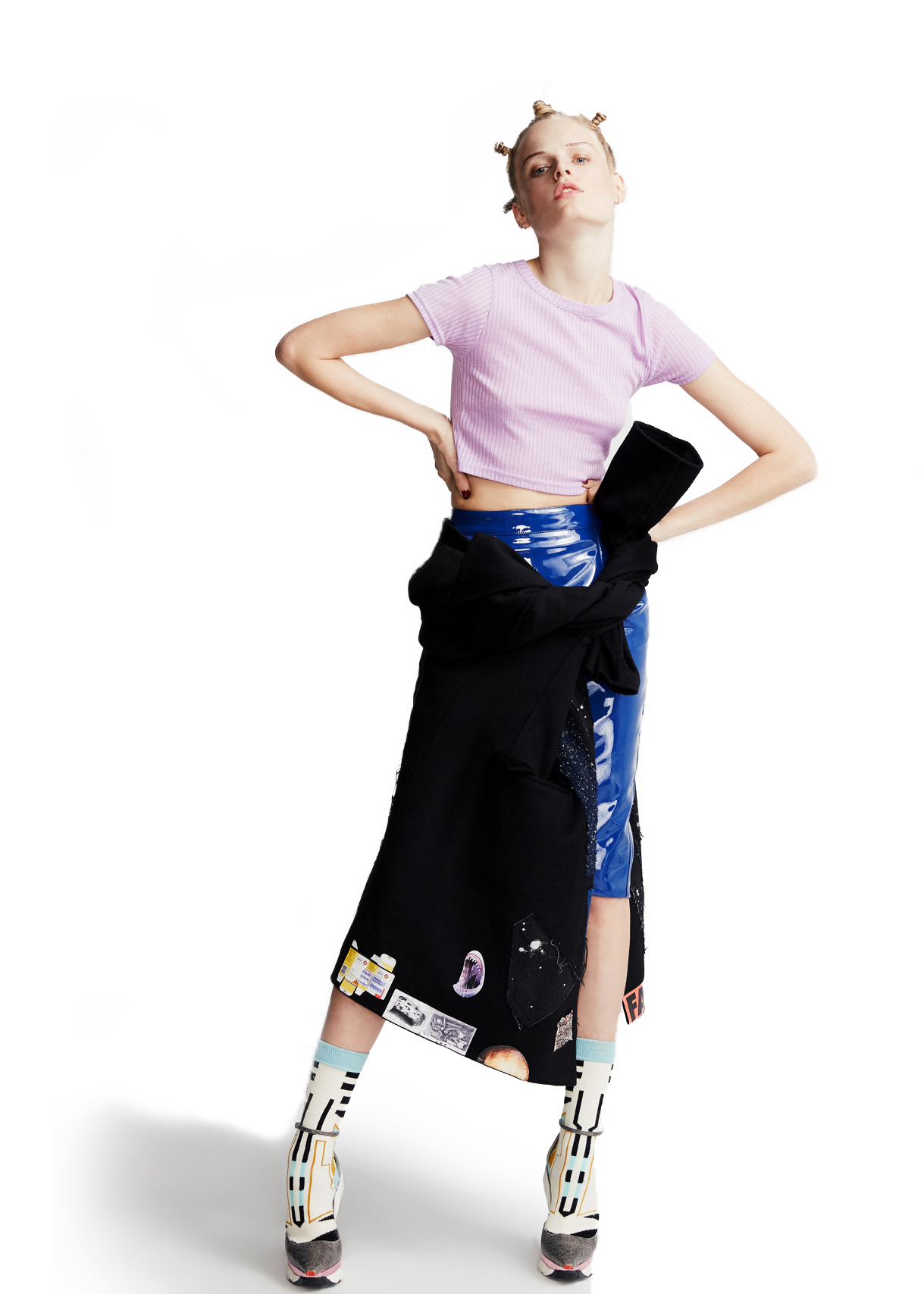 Are you an intersex youth?
interACT Youth is a group run by and for young intersex people in their teens and twenties from North America and beyond.