How It All Began: interACT Consulting with MTV's Faking It
MTV's Faking It's Executive Producer Carter Covington was referred by GLAAD to interACT's Executive Director, Kimberly Zieselman, to collaborate on portrayal of TV's first intersex main character. After this initial contact, interACT recognized Faking It's goal of conveying positive messages for LGBTQI youth was an excellent opportunity to raise public awareness about intersex; linking the show with interACT's Youth members was the logical next step.
Two interACT Youth members joined Zieselman and met in L.A. with Covington, Bailey De Young (actress for Lauren) and the Faking it writers during which they discussed what it was like growing up intersex. After this meeting, interACT provided a training for the entire Faking it cast and began receiving draft scripts from MTV to provide feedback on the evolving intersex storyline through seasons 2 & 3.  
Fostering Intersex Advocates: interACT and Bailey De Young
In July of 2015, interACT executive director, Kimberly Zieselman, presented actress, Bailey De Young, with the Honorary Orchid Award at AIS-DSD Support Group's 20th annual conference in Cincinnati, OH.
Bailey De Young probably had no idea she would become such an inspiring contributor to the intersex rights movement. When approached about supporting interACT's fight for intersex rights, Young wholeheartedly agreed on multiple occasions, all of which were outside of the scope of work for her role for the show.  After receiving the Honorary Orchid Award she signed autographs and posed in pictures for countless intersex youth, many of whom personally related with Young's character, Lauren.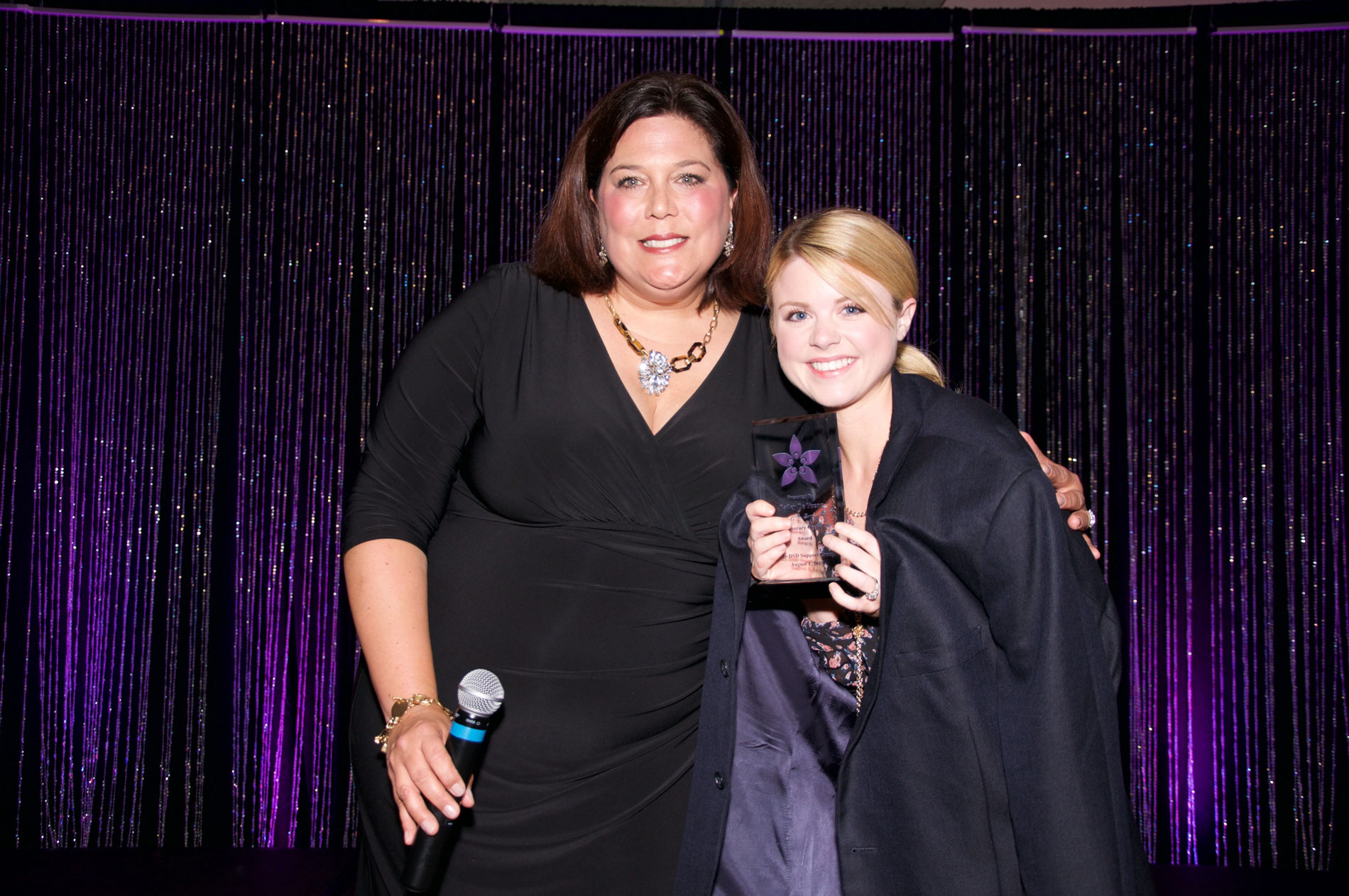 Faking It Moments We Will Always Remember
We are grateful for all of our time working with the amazing Faking It team. There are some very specific moments we will continue to cherish, many of which help to propel intersex awareness to new heights.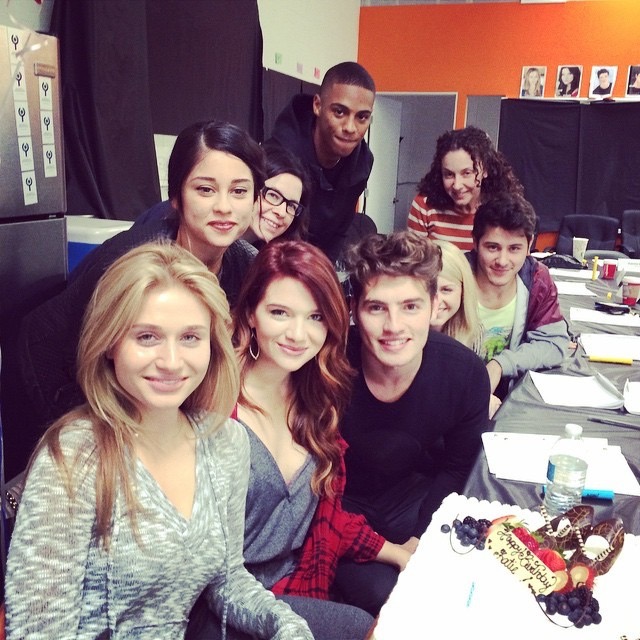 The Beginning…
Visits from interACT with the writers and cast of the show in Los Angeles, California. interACT staff and youth advocates shared personal stories and educated the Faking it team about intersex.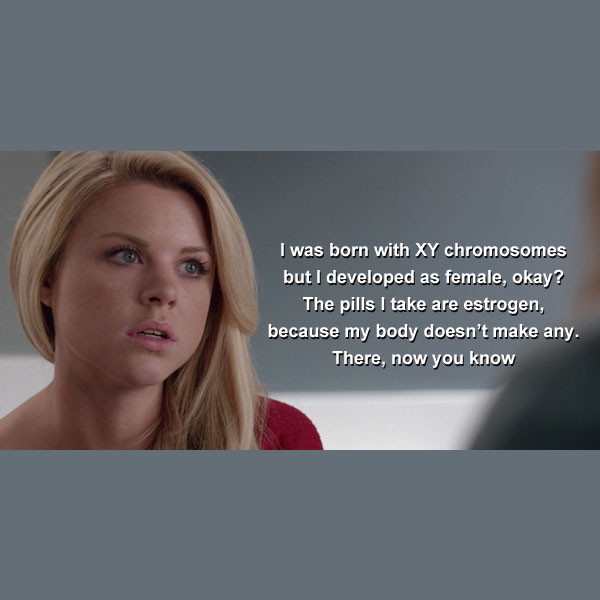 Coming Out as Intersex
Along Lauren's journey towards coming out as intersex, interACT provided provide feedback on each script and the evolving intersex storyline through seasons 2 & 3.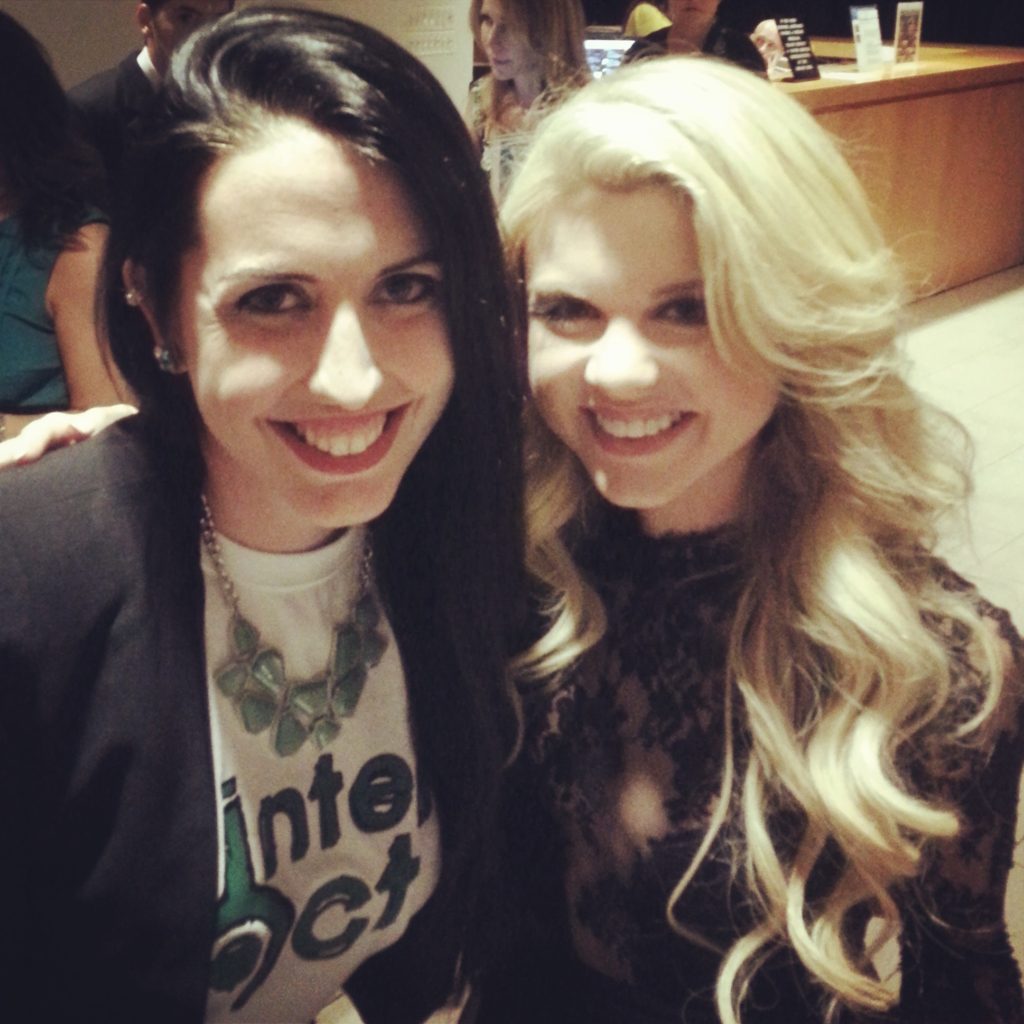 Raising Awareness
After expressing the importance of educating viewers about intersex. Faking It's Bailey De Young and interACT's Emily Quinn teamed up to share 9 things you need to know about being intersex.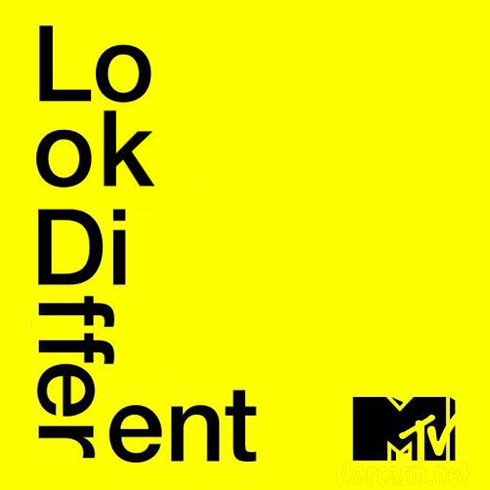 Speaking Out
interACT worked with MTV's Look Different campaign to feature "What's it like to be intersex?" by interviewing one of our youth advocates.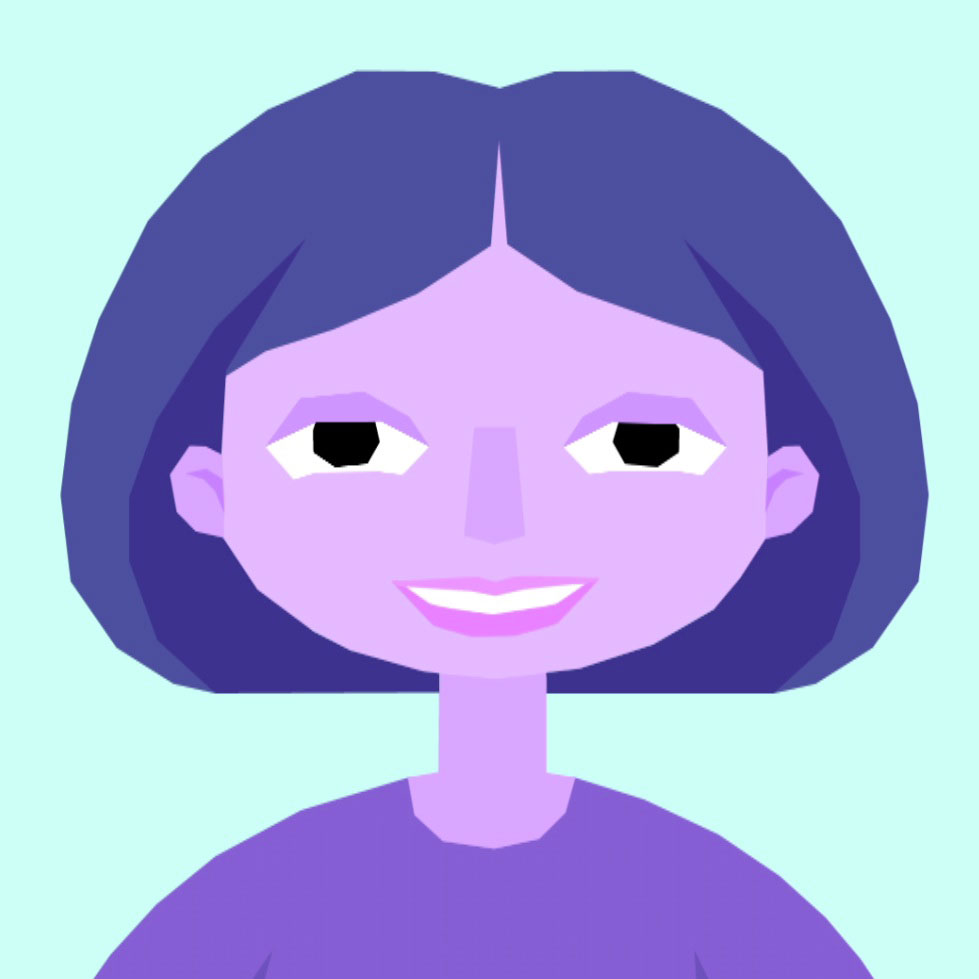 Sharing Stories
interACT Youth coordinator, Emily Quinn, shared her story with MTV for an Intersex Awareness Day animated piece.
Embracing Intersex
As interACT reviews scripts for Season 2B,  on the show Lauren accepts being different and embraces being intersex, empowering her to help save Hester High.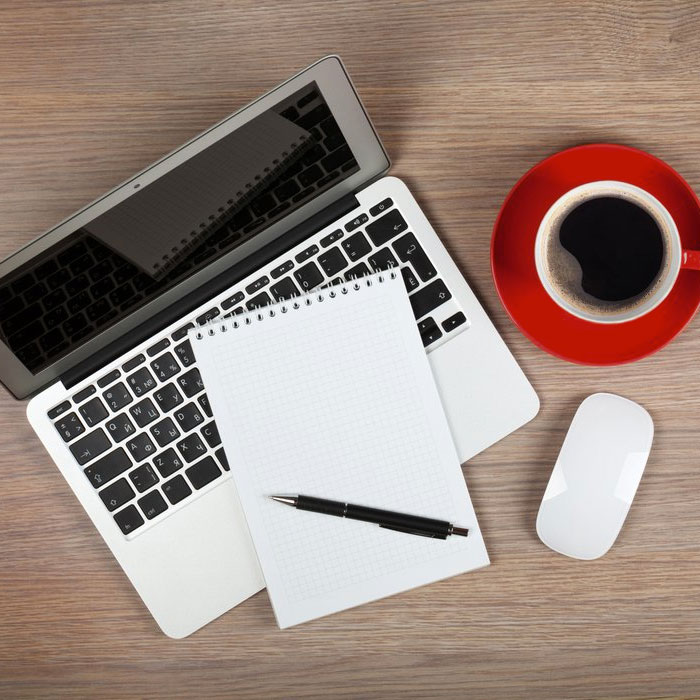 Season 3 Surprise
interACT was thrilled to learn that a character from our organization would be portrayed on the show. Executive Producer Carter Covington went a step further and requested that an actual intersex youth and interACT member play the role. Read more about this exciting #intersexontv moment.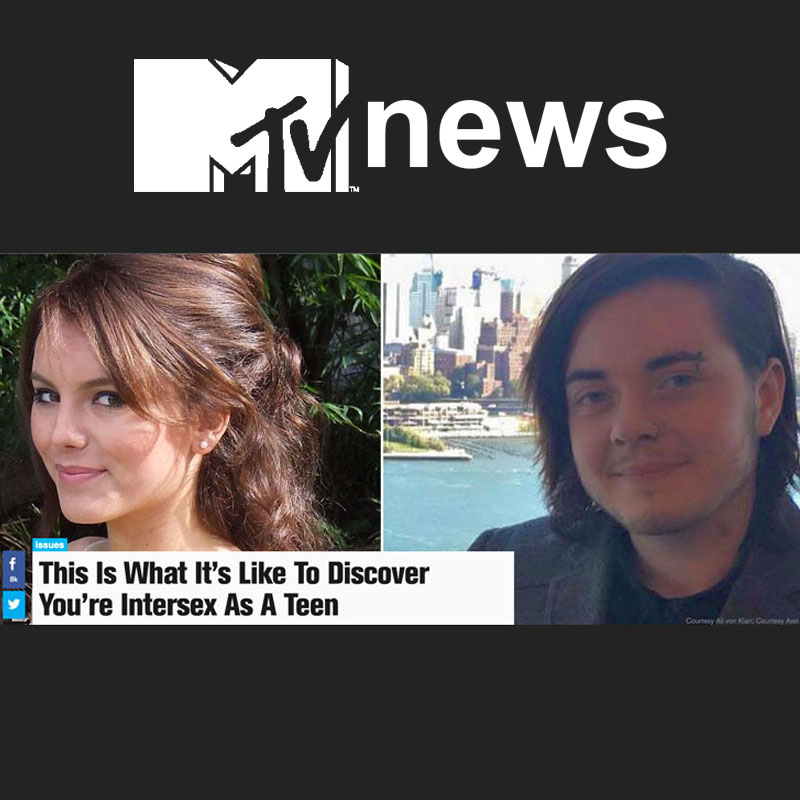 Self-Discovery
interACT coordinated with MTV on several raising projects including an article featuring two of our interACT Youth members as they shared what it was like to discover that they were intersex as teenagers. MTV NEWS published the article in celebration of Intersex Awareness Day.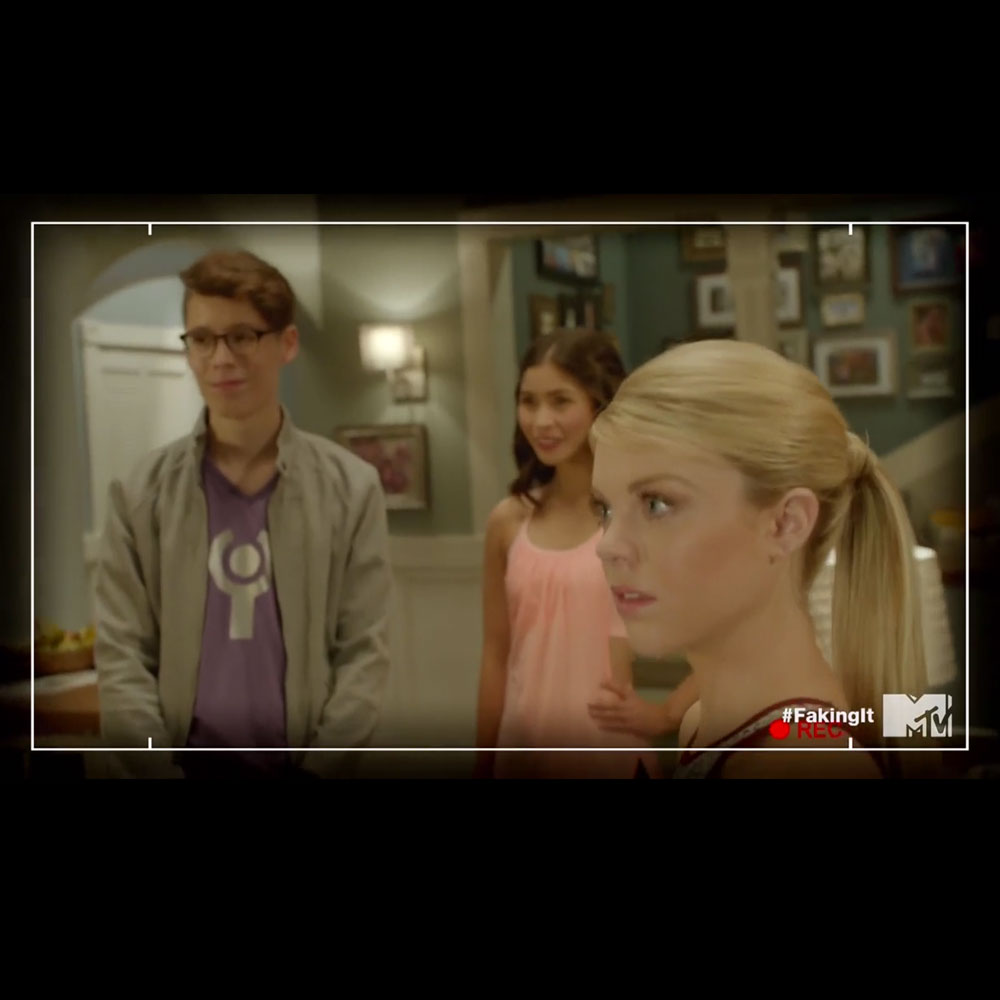 #intersexOnTV
In what turned out to be the final season of Faking it, Amanda Saenz, one of interACT Youth's own young advocates, appeared in episode 304 playing "Raven" – an intersex youth member from interACT. This was the first time an intersex person has ever played an intersex character on TV!
The Day That MTV's Faking It and interACT Made Television History
On Tuesday, April 5, 2016, Amanda Saenz, InterACT Youth Member, a 21 year old openly intersex person, appeared on MTV's Faking It as Raven, an intersex youth advocate from interACT. Amanda made history by being the first intersex character played by an openly intersex person on TV.
"Walking onto a studio set was perhaps one of the more surreal things that I've done in my life and I was also adjusting to the idea that I would be the first out intersex person on a television show.  I'm so excited that the intersex community is growing more and more visible, and that our movement is building momentum. If you look at pop culture, you will quickly find that intersex characters are few and far between. Not only that, but more often than not the portrayal of our experiences have been disingenuous or sensationalized, creating inaccurate representations of intersex. Being portrayed in an honest fashion is something that we have been fighting for for a long time."
–  Amanda Saenz, InterACT Youth Member
"interACT has been consulting with us on the intersex storyline since the beginning…
and I was thrilled to include one of their amazing intersex youth advocates
for the role of "Raven" in episode 304!" – Carter Covington, Faking It Showrunner
interACT Youth Reflect on Faking It
Our interACT Youth members were deeply impacted by the intersex representation on Faking It and a few of them shared their reflections on our blog.
Working to Create Change
interACT partnered with the Arcus Foundation to host an Intersex Rights Forum at the 2016 Creating Change Conference in Chicago, IL. Faking It Executive Producer, Carter Covington, joined the interACT team for this historic night as intersex advocates from around the world viewed clips from the show and discussed the movement for intersex rights.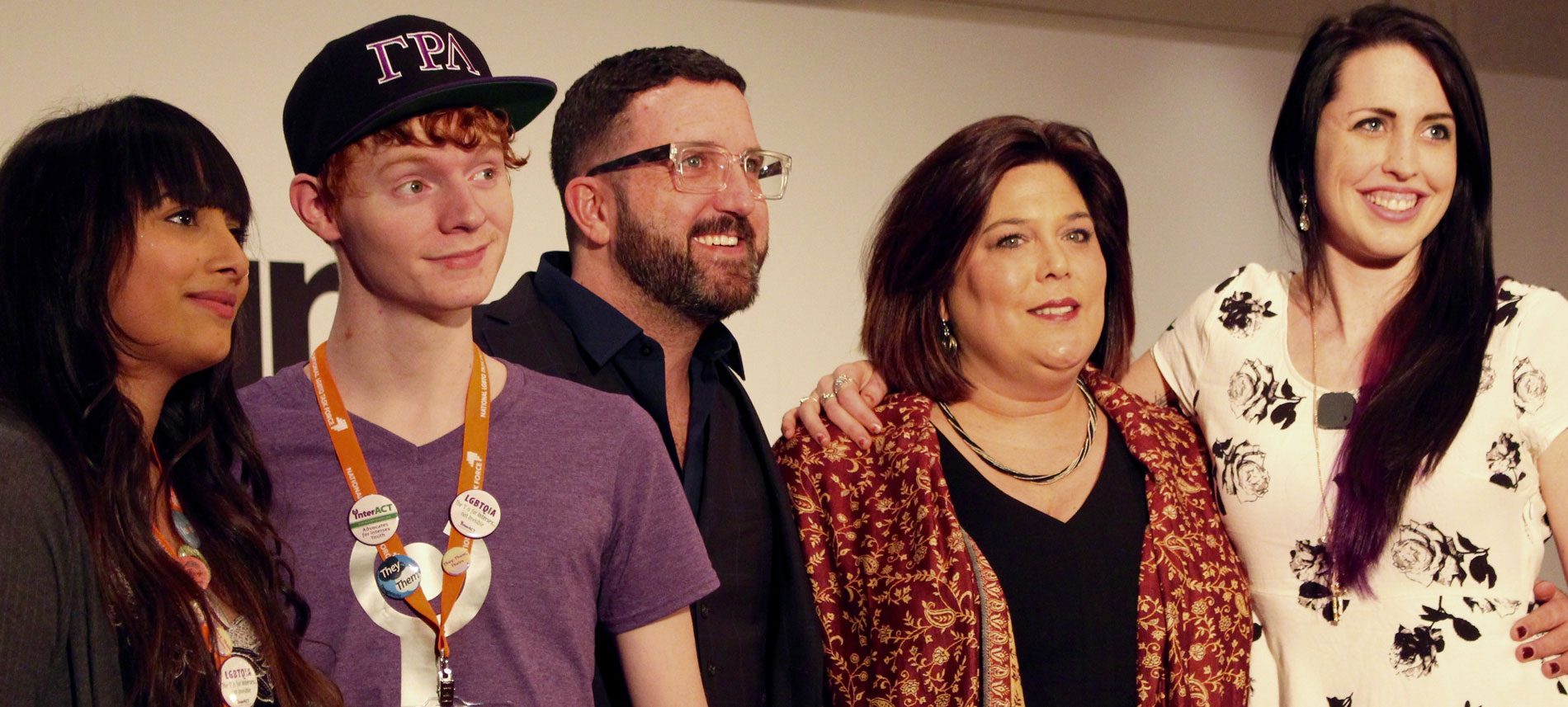 Though Faking it came to an end after Season Three,
interACT is honored to have worked with such a dedicated and talented team – joining forces to raise intersex awareness across the globe with this groundbreaking character. The response to Lauren's intersex reality has been overwhelmingly positive, and it has shown us how important it is to keep advocating for intersex characters in the media. We are excited to see how this will continue to impact intersex awareness, as more projects are on the horizon.
InterACT Media is one of the main programmatic initiatives of interACT. If you have an intersex media project, we are happy to assist in making it authentic, powerful and awareness raising.
"I never knew there were organizations out there for people like me."
I just saw your organization mentioned on the MTV show Faking It and I would love to join. I never knew there were organizations out there for people like me and I honestly wanted to cry with joy when I found out. This is so exciting for me."
– Courtney, young intersex viewer
It's been an honor to play Lauren and help bring some awareness to such an underrepresented community. Working with interACT to develop Lauren's character and working with interACT member Amanda in their portrayal of "Raven" for episode 304 has been a really rewarding experience.
I applaud Faking it and showrunner Carter Covington for keeping it real, not only consulting with the amazing young intersex people at interACT but for also casting one them in a role that highlights interACT's important intersex advocacy work. As author of a young adult novel with an teenage intersex protagonist, I appreciate how important it is to get the story right – and look forward to more realistic intersex portrayal in the media in the months ahead.
Coming from a mom , I am so proud of what you and MTV have done…I can not express what this means to so many people in this world that have been living a lie. It gives me hope that one day [my daughter] will be in a world of acceptance. I am already seeing this as she has told some friends already and they have loved her just the same.
My fingers are crossed for a result of far reaching impact of greater awareness, sensitivity, and inclusion of ALL INTERSEX PEOPLE through this pop drama/comedy on MTV. I was a 10th grader when MTV debuted on television (and, actually aired music videos back then!) and so to see this day arrive with an Intersex main character on an original MTV network program is quite a milestone indeed.
Including authentic intersex youth voices is essential to the genuine portrayal of young intersex characters in the media. After all, we aren't that rare, but until recently we've been invisible.
Are you an intersex youth in your teens or twenties?
Join

inter

ACT

: Intersex Youth!