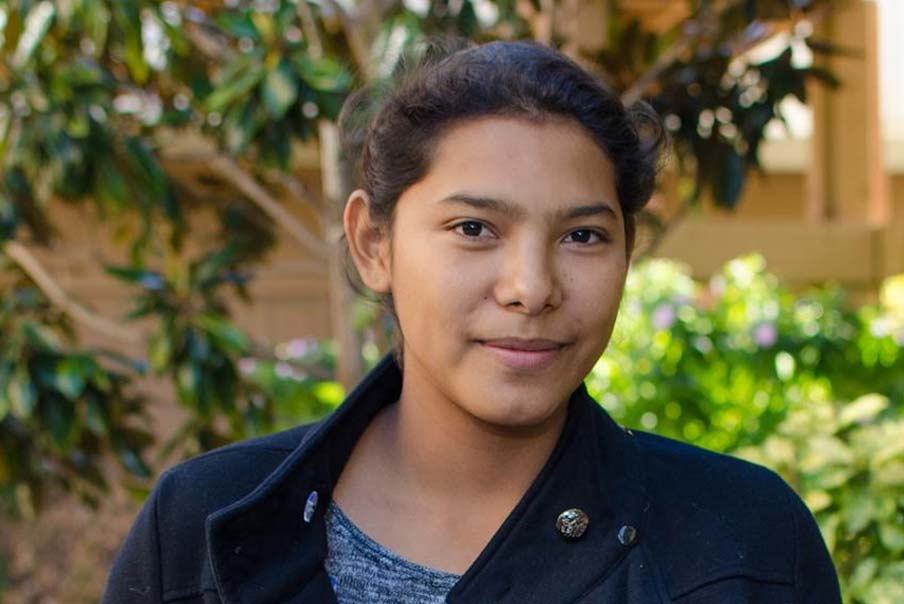 I discovered I was born intersex at age 12 but it wasn't until my early 20's that I was finally able to meet others like me and make connections with the intersex community. It changed my life. I joined interACT Youth and have become an intersex advocate! I am proud to be working with an organization that is having a real impact by making this world a better place for Intersex children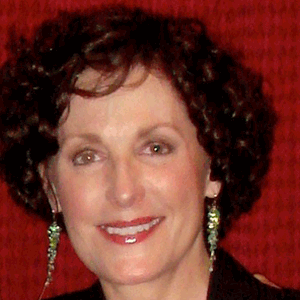 Arlene Baratz, MD
Chair, Medical Research & Policy Committee | Pittsburgh Pennsylvania, U.S.
Chair, Medical Research & Policy Committee

interACT educates people about medical issues in a human rights context. I'm grateful to be able to offer that human rights perspective in discussions of informed decision-making and patient-centered care.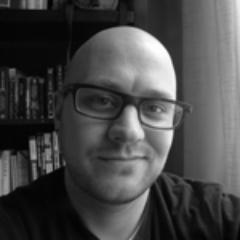 Eric Lohman
Milwaukee, WI, U.S.

As the father of a child born with an intersex condition, I know first-hand the pressure that new parents can face from the medical community to consent to unnecessary surgeries. I feel it is important for me to be an advocate so that I can show people that children born with intersex conditions can lead happy, healthy lives, and that they deserve the fundamental human right to make informed decisions about their bodies.

interACT is forever grateful for the people who helped move our organization to new heights!