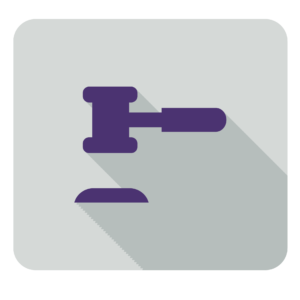 interACT recognizes that the law can be a powerful tool for change. This is why we employ novel legal strategies to ensure that the experience of intersex youth is not ignored by the courts. We are raising up the voices of youth via litigation and participation in collaborative legal efforts across the United States.
Statement on M.C. v. Medical University of South Carolina
This was a medical malpractice case related to the informed consent for a surgery performed on the Crawford's adopted child (known as M.C.) at MUSC in April 2006. M.C. was born with ambiguous genitalia and diagnosed with a rare intersex condition called Ovotesticular DSD. The medical surrogates for M.C. sought treatment with a Pediatric Endocrinologist in Greenville, SC, who referred them to physicians at the Medical University of South Carolina for a "second opinion and corrective surgery." Ultimately, after consultation between M.C.'s biological mother, M.C.'s medical surrogates, including the South Carolina Department of Social Services, and M.C.'s physicians, it was determined that M.C. would undergo surgery at MUSC on April 18, 2006. M.C.'s biological mother signed a consent form for the surgery. In addition, a South Carolina Family Judge issued a Court Order addressing the surgery following a hearing on April 12, 2006.
M.C.'s adoptive parents, (who adopted M.C. seven months after the surgery and were not involved with M.C. at the time of the surgery) later filed this action alleging there was inadequate informed consent for the surgery and alleging that the South Carolina Department of Social Services was grossly negligent in facilitating the recommended surgery. After four years of litigation (including a lengthy discovery process), the Parties agreed that it was mutually beneficial to amicably resolve this case. This case has been resolved and dismissed with no admission of liability or wrongdoing on the part of the Medical University of South Carolina, South Carolina Department of Social Services, or any of the physicians and/or employees.
Amicus Brief to the Supreme Court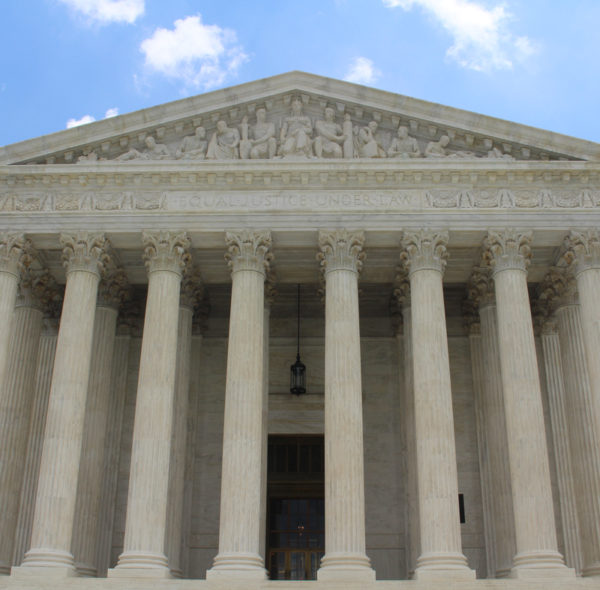 interACT: Advocates for Intersex Youth, the nation's only organization dedicated exclusively to advancing the legal and human rights of youth born with intersex traits, joins with the ACLU in support of Gavin and transgender students everywhere by filing an amicus brief on his behalf to the Supreme Court. In this brief, interACT explains why transphobic bathroom policies hurt not only transgender students but those born with intersex traits as well. Several intersex young people offer their first-person experiences in support of Gavin Grimm, and detail why policies like the Gloucester County School Board's must be rejected. This is believed to be the first-ever Supreme Court brief to address the lived reality of those born with intersex traits, and interACT is proud to have ensured that the central focus of the brief is the voices of intersex young people.
This effort was a collaboration between interACT and the New York City based law firm Patterson Belknap Webb & Tyler, LLP. interACT is deeply grateful for the tremendous skill of the Patterson Belknap team and their generous support of this underserved community.