As a member you will have access to our
private facebook group, google hangout video chats, and the ability to post your own blogs/interviews/poetry/art/etc to our tumblr. You'll also have the amazing opportunity to create awareness and advocacy materials that are seen by people all over the globe. Finally, you'll have access to trainings, leadership opportunities, and an incredible amount of experience from other intersex advocates that you can work with and learn from.
Our members are spread all over the world, with the majority of them based in North America.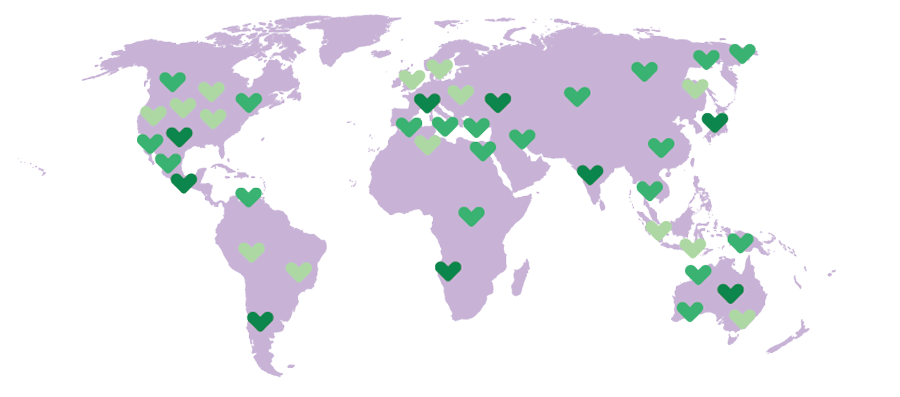 Because of this, we communicate via Facebook, email, and google hangouts. We ask that members commit to engaging at least a few times a month, and working on activism projects on their own when applicable.

If this sounds like something you want to be a part of