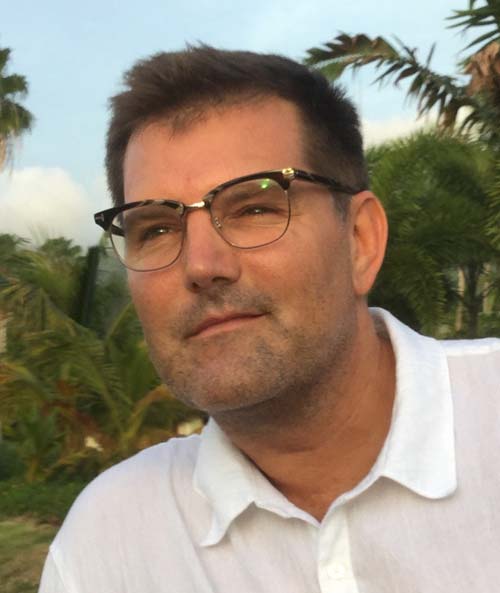 Reid Williams is an activist, philanthropist, filmmaker, and private investor. He attended Boston University where he studied Business Administration and Art History. He then worked in the photography world for many well-known photographers including Bruce Weber. Reid produced many of Bruce Weber's ad campaigns and art movies during the late 90's.
He then began his work as a philanthropist with LGBT rights focusing on the burgeoning LGBT youth movement. He served on the board of GLSEN and advised on many local LGBT youth initiatives.
In 2002, he produced his first film, Dangerous Living: Coming out in the Developing World. This film portrayed the triumphs and struggles of LGBT peoples in the Global South. While working on this film, he was introduced to Human Rights Watch where he has served as an advisor for the LGBT program for many years.
After Dangerous Living, Reid directed a documentary called Cruel and Unusual (Transgender Women in Prison). This film documented the lives of transgender women in US prisons and addressed the intersection of gender identity and the US justice system.
Reid is now focused on consulting for a variety of different non-profits. He also advises on donor fundraising for LGBT groups around the world. He is also a member of the Threshold Foundation where he runs a documentary film funding circle.