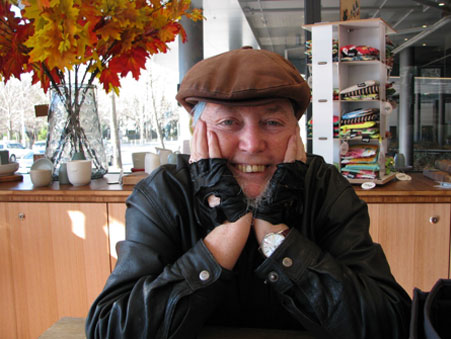 I have been a queer identified person all my adult life, came out as intersex person 25 years ago, see myself as a non-binary person, living outside the traditional male female paradigm. A teacher – educator, (trained at Waikato University) natural disaster manager (specialising in trauma – attended the Loma Prieta earthquake in San Francisco 1989) and for the last 20 years a counsellor and Executive Director of Intersex Awareness – Intersex Trust Aotearoa New Zealand. I have been involved in the production of a number of documentaries about intersex issues was a participant in the 1996 ISNA video Hermaphrodites Speak and narrated the award winning film intersexion.
I am currently working on a project raising awareness with service providers of issues faced by our lgbti youth accessing safe and appropriate care from health services.
Working with Dr Jeanie Douche on a research project looking at the impact of early genital (normalizing surgery) on a child – a first person narrative.
I have run and assisted with the running of residential workshops in NZ, Australia and America.
Was a member of the ilga organising committee for the International Intersex Forum held in Malta in 2013.
I currently serve with pride on the boards of ITANZ, ilga Oceania and AIC.
I am passionate fighter of planet earth, marginal communities and human rights, justice and changes to the medical model for intersex people.