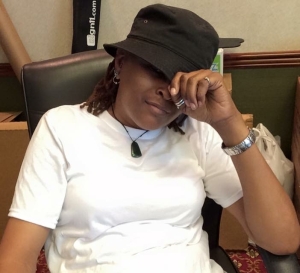 Serves on the board of the AIS-DSD Support Group and its Diversity Committee. A committee dedicated to outreach to under represented individuals, including gender fluid/gender queer individuals with born with intersex traits.
Lynnell has been active in the Intersex community for over 15 years. Lynnell began her activism by volunteering with ISNA's (Intersex Society of North America) speakers bureau. Her activism has taken her to more than
30 states in the U.S., speaking at college campuses and educating medical professionals.
Her passion for activism grew from being a long-term patient at a University Hospital in Chicago. Her activism has always been about helping intersex children, preventing gential mutilation, and ending the unnecessary shame and secrecy suffered by Intersex adults.