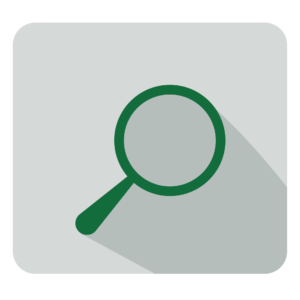 Medical Policy & Research
interACT works with the medical community with the aim of eliminating the human rights violations experienced by individuals with intersex traits. interACT provides consultation and training for medical students, doctors, hospitals, researchers, Institutional Review Boards, and other health care providers on how best to improve care and increase positive health outcomes for this population.
Information on Intersex Topics
We offer information about informed consent, medical research ethics, and the ethical implications of surgical treatment. We have provided education directly to the medical community for such groups as:

Children's Hospital of Philadelphia

Children's Hospital of Pittsburgh

Lawson Wilkins Pediatric Endocrine Society

Lucile Packard Children's Hospital Stanford

Lurie Children's Hospital of Chicago

Nassau County School District (Long Island, NY)

Seattle Children's Hospital

University of California, San Francisco Hospital

University of Michigan Medical School and Law School
and many others
Published articles on intersex issues
In addition, InterACT staff, particularly Legal Director Anne Tamar-Mattis, regularly publishes pieces on intersex issues in medical, legal, and bioethics journals, including:
"Normalizing Intersex" – a special edition of the National Inquiry in Bioethics Journal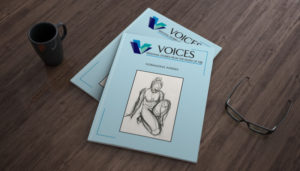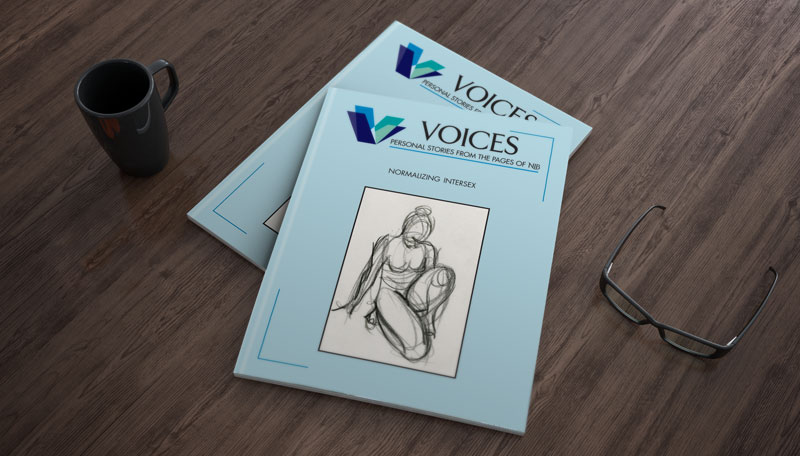 Many interACT staff and board members contributed to the publication of "Normalizing Intersex" – a special edition of the National Inquiry in Bioethics Journal published in partnership with the the Voices project. These experiences shared by intersex people and professionals advocating for intersex awareness will hopefully influence medical discourse and training about the diagnosis of intersex. A study guide for the publication and a podcast with Symposium Editors Georgiann Davis and Ellen K. Feder were also created to aid in further dialogue.
Consensus Statement on the Use of Anesthetic and Sedative Drugs in Infants and Toddlers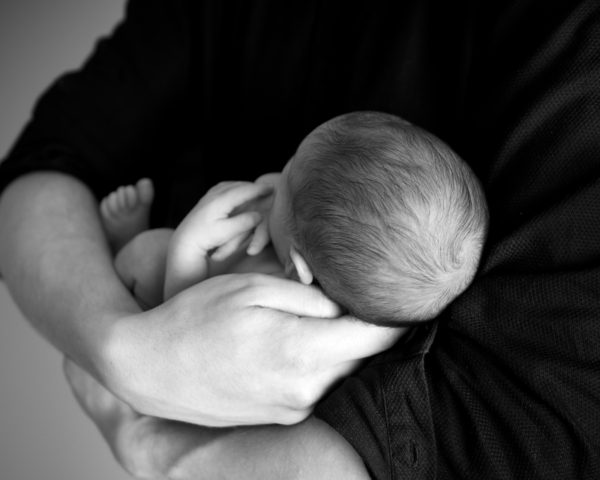 The Food and Drug Administration (FDA) recently issued a highly concerning safety alert, explaining that "repeated or lengthy use of general anesthetic and sedation drugs during surgeries or procedures in children younger than 3 years or in pregnant women during their third trimester may affect the development of children's brains.
Experts now suggest avoiding non-urgent surgical procedures requiring anesthesia children younger than 3. Given that a majority of surgeries performed on intersex infants are medically unnecessary, this new information adds the potential of negative neurological effects to the many existing reasons to delay any medically unnecessary surgery until an intersex child is old enough to participate in the decision.
Response to NIH SGM Strategic Plan
In 2010, the National Institutes of Health (NIH) commissioned the Institute of Medicine to assess the current state of knowledge about the health of lesbian, gay, bisexual, and transgender (LGBT) people and to identify research gaps and formulate a research agenda that could guide NIH in enhancing and focusing research in this area. The resulting report, The Health of Lesbian, Gay, Bisexual, and Transgender (LGBT) People: Building a Foundation for Better Understanding, was published in 2011. Following the release of the report, NIH initiated several activities to evaluate and advance research on Sexual and Gender Minority populations. This included various forms of outreach to solicit feedback, support of extramural researchers, an analysis of the SGM portfolio to identify areas of opportunity, and the development of a strategic plan for SGM research.
The NIH 2016-2020 Strategic Plan to Advance Research on the Health and Well-being of Sexual and Gender Minorities has now been finalized. The plan is currently out for public comment; interACT (at the time Advocates for Informed Choice) submitted our official response about the proposed goals and objectives outlined in this SGM Strategic Plan.
Additional interACT Medical Advocacy Documents