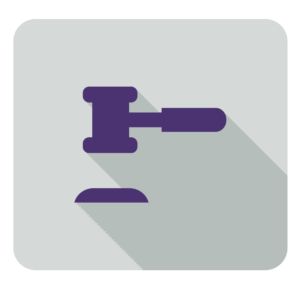 interACT recognizes that the law can be a powerful tool for change. This is why we employ novel legal strategies to ensure that the experience of intersex youth is not ignored by the courts. We initiated the ground-breaking M.C. case and are raising up the voices of youth via litigation and participation in collaborative legal efforts across the United States.
M.C. v. Medical University of South Carolina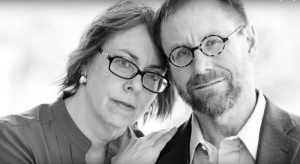 In cooperation with the Southern Poverty Law Center, Janet, Jenner & Suggs and Steptoe & Johnson, LLP, InterACT filed M.C. v. Medical University of South Carolina, charging that the South Carolina Department of Social Services, the Greenville Hospital System, the Medical University of South Carolina, and individual employees committed medical malpractice when they performed an irreversible and medically unnecessary surgery on the then-16-month-old M.C., removing healthy genital tissue, potentially sterilizing him and greatly reducing, if not eliminating, his sexual function.
This lawsuit was filed on behalf of M.C. by his adoptive parents, Mark and Pam Crawford, who seek justice for M.C. and hope to end this inhumane practice. "By performing this needless surgery, the state and the doctors told M.C. that he was not acceptable or loveable the way he was born," Pam Crawford said. "They disfigured him because they could not accept him for who he was – not because he needed any surgery. M.C. is a charming, enchanting and resilient kid. We will not stop until we get justice for our son." According to InterACT's Legal Director, Anne Tamar-Mattis, "this case is about ensuring the safety of all children who do not have a voice. No one advocated for M.C.'s rights when this decision was made at a time when the state was entrusted with his safety and well-being. It is time the state and all involved answer for the needless harm they inflicted on M.C."
interACT is the only organization in the U.S. addressing this problem through legal advocacy. In addition to spearheading this lawsuit, interACT consults with legal professionals and agencies on matters related to intersex rights, provides legal information and referrals to intersex youth and parents of children with intersex traits, and engages in significant community education at conferences and in educational settings. Through creative legal strategies that develop leadership within the community and link grassroots activists with national social justice movements, we are successfully defending children's rights to bodily integrity, sexual function, and procreation.
M.C. v. Medical University of South Carolina Related Documents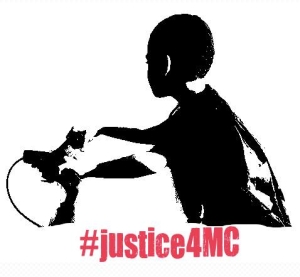 Federal Complaint
State Complaint
Order Denying Defendant Motion to Dismiss
Medical University South Carolina (or MUSC) Denied Change of Venue
Greenville Hospital System (or GHS) Denied Motion to Dismiss
Medical University South Carolina (or MUSC) Denied Motion to Stay
Federal Suit Dismissed After 4th U.S. Circuit Court of Appeals Ruling
Amicus brief – AIS-DSD
Amicus brief – Legal scholars

Amicus Brief to the Supreme Court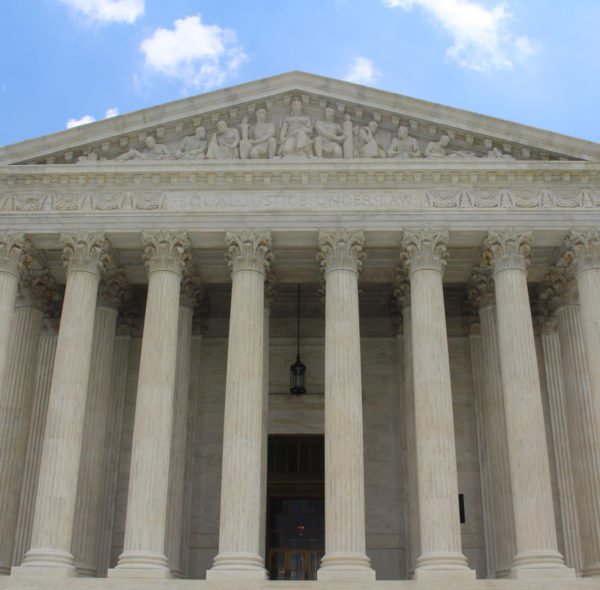 interACT: Advocates for Intersex Youth, the nation's only organization dedicated exclusively to advancing the legal and human rights of youth born with intersex traits, joins with the ACLU in support of Gavin and transgender students everywhere by filing an amicus brief on his behalf to the Supreme Court. In this brief, interACT explains why transphobic bathroom policies hurt not only transgender students but those born with intersex traits as well. Several intersex young people offer their first-person experiences in support of Gavin Grimm, and detail why policies like the Gloucester County School Board's must be rejected. This is believed to be the first-ever Supreme Court brief to address the lived reality of those born with intersex traits, and interACT is proud to have ensured that the central focus of the brief is the voices of intersex young people.
This effort was a collaboration between interACT and the New York City based law firm Patterson Belknap Webb & Tyler, LLP. interACT is deeply grateful for the tremendous skill of the Patterson Belknap team and their generous support of this underserved community.