interACT employs novel legal strategies to
protect children born with intersex traits.

We work tirelessly in settings across the nation, and occasionally abroad, to

ensure that the human rights abuses experienced by intersex people are put to an end.

To accomplish this, interACT advocates on behalf of young people in the courts, in the development of local and national policy, and through collaboration on research to address pressing issues identified by the intersex community.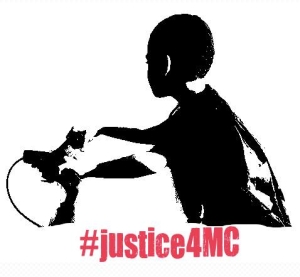 In cooperation with the Southern Poverty Law Center, Janet, Jenner & Suggs and Steptoe & Johnson, LLP, InterACT filed M.C. v. Medical University of South Carolina, charging that the South Carolina Department of Social Services, the Greenville Hospital System, the Medical University of South Carolina, and individual employees committed medical malpractice when they performed an irreversible and medically unnecessary surgery on the then-16-month-old M.C., removing healthy genital tissue, potentially sterilizing him and greatly reducing, if not eliminating, his sexual function.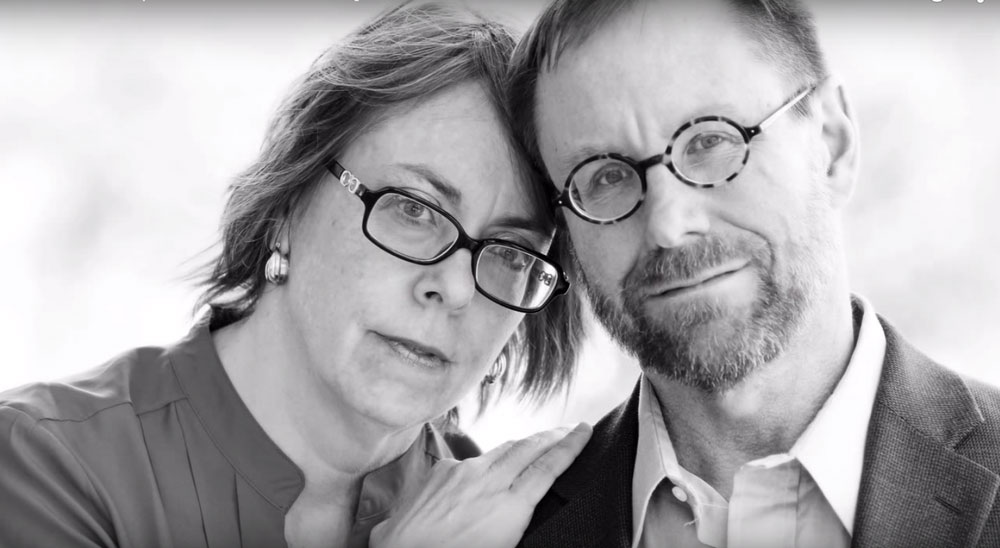 This lawsuit was filed on behalf of M.C. by his adoptive parents, Mark and Pam Crawford, who seek justice for M.C. and hope to end this inhumane practice. "By performing this needless surgery, the state and the doctors told M.C. that he was not acceptable or loveable the way he was born," Pam Crawford said. "They disfigured him because they could not accept him for who he was – not because he needed any surgery. M.C. is a charming, enchanting and resilient kid. We will not stop until we get justice for our son." According to InterACT's Legal Director, Anne Tamar-Mattis, "this case is about ensuring the safety of all children who do not have a voice. No one advocated for M.C.'s rights when this decision was made at a time when the state was entrusted with his safety and well-being. It is time the state and all involved answer for the needless harm they inflicted on M.C."
interACT is the only organization in the U.S. addressing this problem through legal advocacy. In addition to spearheading this lawsuit, interACT consults with legal professionals and agencies on matters related to intersex rights, provides legal information and referrals to intersex youth and parents of children with intersex traits, and engages in significant community education at conferences and in educational settings. Through creative legal strategies that develop leadership within the community and link grassroots activists with national social justice movements, we are successfully defending children's rights to bodily integrity, sexual function, and procreation.
Legislation and Regulation: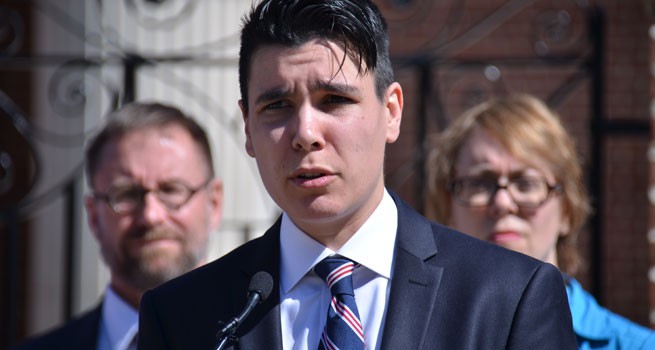 InterACT works to support people with intersex conditions through inclusive policy and regulation, as well as pressing for enforcement of existing legislation, at the local, state, and federal level. Check back soon for more information on this exciting new front.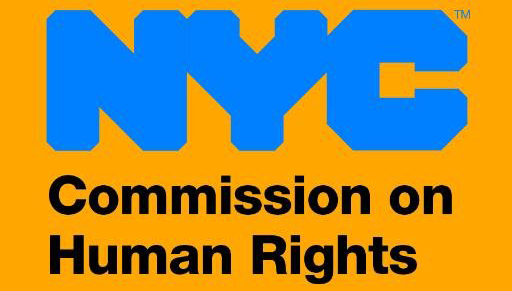 Following discussions with interACT, new guidance from the NYC Commission on Human Rights explains: "discrimination against someone for being intersex" is gender discrimination prohibited by the New York City Human Rights Law. New York City made an important clarification, which was a victory for all intersex people.
On February 18th of 2016, interACT sent a direct response to South Dakota Gov. Dennis Daugaard urging him to veto House Bill 1008.  The South Dakota State Senate sent the bill to the Governor on Tuesday February 18th. Upon signing, the legislation would have enabled discrimination against transgender students in public schools and become the United States first anti-trans "papers to pee" law. interACT was in strict opposition to the bill and used the letter to Gov. Daugaard to clarify a number of crucial points about the bill's impact.  Republican Gov. Dennis Daugaard had an initial positive reaction to the bill, but on March 1, 2016 he rejected House Bill 1008 after many social justice groups and human rights advocates voiced opposition and declared it was discriminatory.

HB2 was proposed, debated, voted on by both legislative branches and signed by the governor in one day. This bill caused many of our LGBTQI friends in North Carolina to lose all protections and some intersex people to no longer legally enter a public bathroom in the state of North Carolina. Discrimination should not come at the hands of the state. interACT's official response to HB 2, sent on March 25th of 2016,  called for an end to all efforts to force transgender and gender-variant individuals into segregated facilities without their consent as a result of a sex classification on a government-issued document. These efforts waste government resources and negatively impact all of our communities.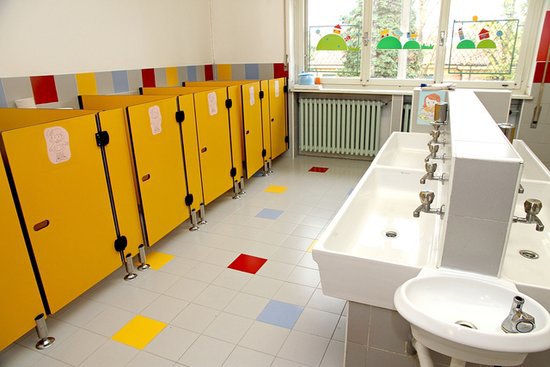 interACT has called for an end to all efforts to force transgender and gender-variant individuals into segregated facilities without their consent as a result of a sex classification on a government-issued document. We have released official statements and sent letters to government officials in response to these "bathroom bills" that waste government resources and negatively impact all of our communities. Our interACT youth members have spoken out against these bills to stand in solidarity with the transgender and gender-variant communities.
GLMA calls for an end to medically unnecessary nonconsensual surgeries
A major US-based medical professional association calls for an end to medically unnecessary nonconsensual surgeries on intersex infants! interACT commends GLMA: Health Professionals Advancing LGBT Equality on its important resolution, not only calling for an end to surgery without consent but also that any facility treating intersex people include "input from mental health specialists, medical and surgical specialists, bioethicists, and community/peer support organizations to deliver comprehensive biopsychosocial treatments that support all patients, their families, and any other caretakers" GLMA was the first medical organization to recognize the needs of this community and they continue to lead the way, thank you GLMA!
International Human Rights: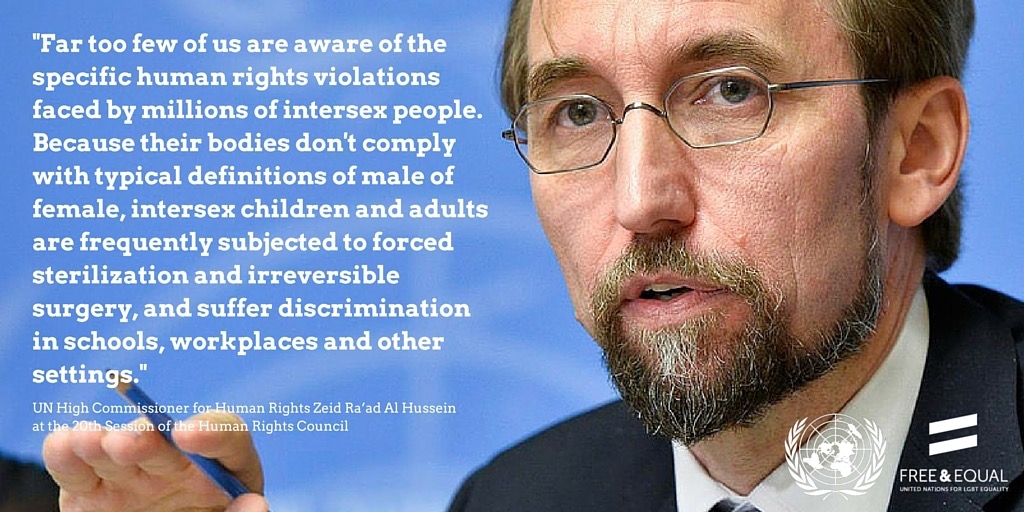 interACT works to improve the lives of intersex children and their families around the globe. In September 2015, interACT Executive Director Kimberly Zieselman attended an Intersex Expert Meeting convened by the United Nations Office of the High Commissioner for Human Rights during the 30th session of the UN Human Rights Council in Geneva. At an additional UN event concerning the human rights of intersex people, Kimberly sat on an international panel of intersex activists including representatives from the Support Initiative for People with atypical sex Development (SIPD), Organization Intersex International (OII)-Australia Limited, OII-Chinese and OII-Europe. At this session, the UN High Commissioner for Human Rights Zeid Ra'ad Al Hussein made a powerful statement recognizing the human rights violations perpetrated against intersex people based in part on the work interACT and other international intersex organizations have put forward in this realm.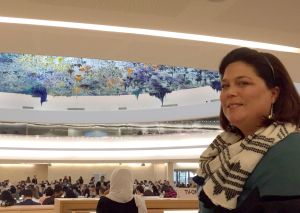 Staff and youth members of InterACT have been invited to comment on intersex issues to other international human rights bodies, including other arms of the United Nations and the World Health Organization. In December 2012, Legal Director Anne Tamar-Mattis provided expert testimony to the United Nations' Special Rapporteur on Torture (SRT) on behalf of the intersex community, leading the SRT to make the following statement to the 22nd Session of the United Nations General Council:
"Children who are born with atypical sex characteristics are often subject to irreversible sex assignment, involuntary sterilization, involuntary genital normalizing surgery, performed without their informed consent, or that of their parents, 'in an attempt to fix their sex', leaving them with permanent, irreversible infertility and causing severe mental suffering. . . . These procedures [genital-normalizing surgeries] are rarely medically necessary, can cause scarring, loss of sexual sensation, pain, incontinence, lifelong depression, and have also been criticized as being unscientific, potentially harmful and contributing to stigma."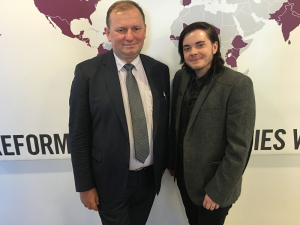 Most recently, InterACT youth member Axel Keating delivered a statement to the UN Special Rapporteur for Health in October 2015, calling for the recognition of intersex people's sexual health as a necessary component of their well-being, peer support and community involvement for intersex youth and their families, and the end of non-consensual and medically unnecessary genital-normalizing surgeries on intersex children.
IntersexUK (ISUK) is a human rights organization working to achieve equality for, and the protection of Intersex bodied people. IntersexUK's vision is to ensure irreversible genital mutilations, sterilisations, and other nonconsensual abuses against healthy intersex-bodied children are stopped. A child's body is theirs for the whole of their life and the right of that person's autonomy must be respected above the right of others to ease social discomfort. ISUK released this video for Intersex Awareness Day 2016.
interACT moderated an international panel of intersex activists during the Invisible No More, an Arcus Forum exploring the landscape of the growing intersex human rights movement. Held during the 2016 Creating Change Conference in Chicago, the forum also shed light on challenges that face current advocacy efforts as well as developments that are driving increased levels of awareness and support for intersex issues worldwide.
Research and Medical Advocacy
interACT recognizes the importance of educating the medical community about the human rights violations perpetrated against individuals with intersex traits. interACT provides consultation and training for medical students, doctors, hospitals, researchers, Institutional Review Boards, and other health care providers. We have offered information about informed consent, medical research ethics, ethical implications of surgical treatment, providing education directly to the medical community itself for such groups as: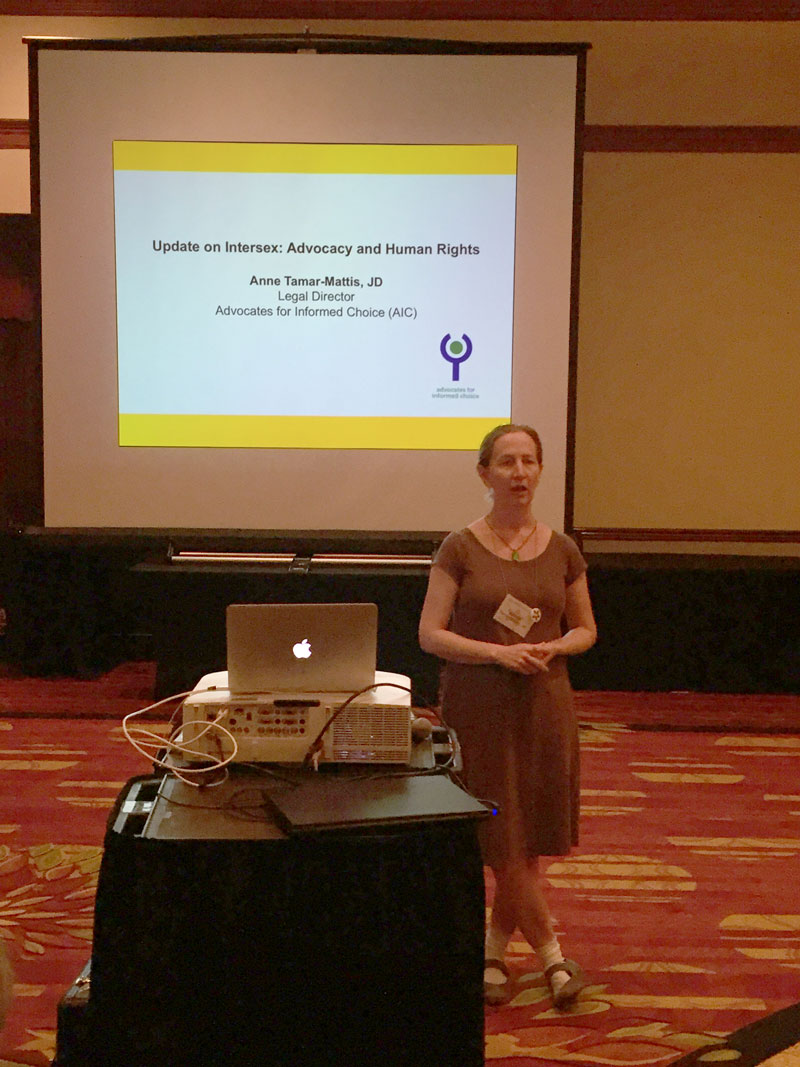 Children's Hospital of Philadelphia

Children's Hospital of Pittsburgh

Lawson Wilkins Pediatric Endocrine Society

Lucile Packard Children's Hospital Stanford

Lurie Children's Hospital of Chicago

Nassau County School District (Long Island, NY)

Seattle Children's Hospital

University of California, San Francisco Hospital

University of Michigan Medical School and Law School

and many others
In addition, InterACT staff, particularly Legal Director Anne Tamar-Mattis, regularly publishes pieces on intersex issues in medical, legal, and bioethics journals, including:
Many interACT staff and board members contributed to the publication of "Normalizing Intersex" – a special edition of the National Inquiry in Bioethics Journal published in partnership with the the Voices project. These experiences shared by intersex people and professionals advocating for intersex awareness will hopefully influence medical discourse and training about the diagnosis of intersex. A study guide for the publication and a podcast with Symposium Editors Georgiann Davis and Ellen K. Feder were also created to aid in further dialogue.